The mommy makeover is popular among our Baton Rouge patients for its ability to tone and transform the body. This combination of procedures can remove unwanted fat, tighten loose skin, and tone the belly area. There are other nonsurgical alternatives for a variety of post-pregnancy and aging issues. However, traditional surgery is often the best way to lift and contour multiple problem spots.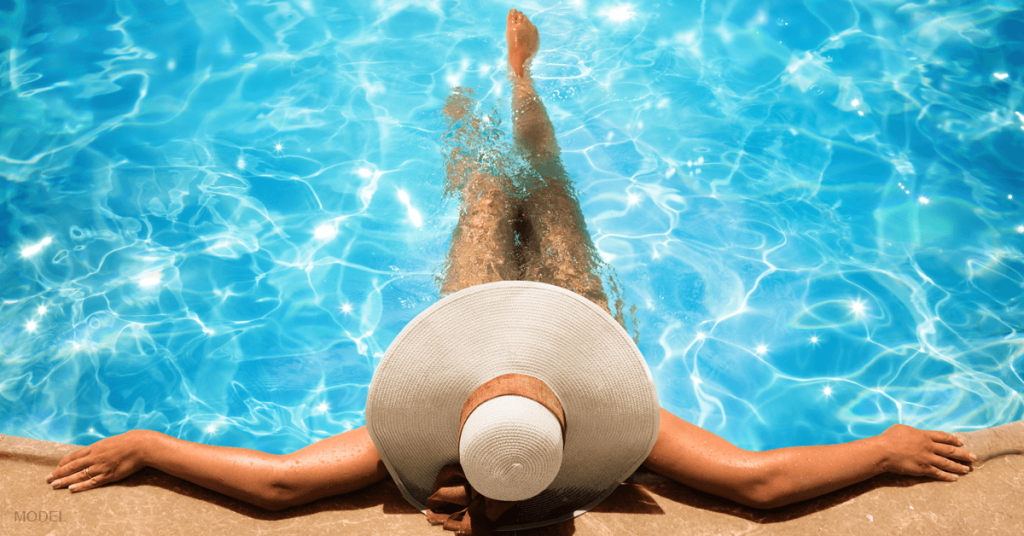 Many different factors go into mommy makeover surgery. Here's a taste of what you can expect at our Baton Rouge plastic surgery practice.
Your procedure options 
A mommy makeover isn't a specific, set-in-stone procedure. It is actually a suite of treatments that can be combined and customized in a variety of ways. Patients have many options to choose from when it comes to a mommy makeover. A few popular treatment choices include:
Your surgical experience 
If you feel intimidated by the thought of surgery, don't worry—there's nothing to be afraid of. A mommy makeover is a safe procedure that creates very satisfying results, and our team will be with you every step of the way.
Consultation:

Call our practice to schedule a private one-on-one meeting. You'll meet with your surgeon to discuss your concerns and devise a custom treatment plan. 

Procedure:

A mommy makeover is an outpatient procedure performed under general anesthesia. Depending on the treatments you selected, surgery may last for around 4 to 6 hours. Your procedure will be performed in a safe facility by qualified and experienced professionals. 

Recovery:

Have a trusted loved one drive you home after surgery and watch over you for a few days after. Your range of motion will be limited for the next couple of weeks. You may return to work in 2 to 3 weeks—most people return to work around 2 weeks—and to exercise in 4 to 6 weeks, depending on your procedures. 
What are the benefits of a surgical mommy makeover? 
A surgical mommy makeover is best for patients who want a noticeable change to their appearance. This surgery creates dramatic and long-lasting improvements and has the ability to correct concerns that nonsurgical treatments cannot. There is also the added benefit of undergoing multiple procedures at once and experiencing a single recovery time. This works well for those who want to streamline their procedures to avoid taking more time off work than necessary.
Drawbacks to a surgical mommy makeover include significant recovery time and the use of anesthesia and incisions. Talk with your surgeon about whether a surgical or nonsurgical mommy makeover will work best for your aesthetic goals.
While nonsurgical solutions can create smaller improvements, traditional mommy makeover surgery can truly transform the body. Browse our mommy makeover before-and-after photos to see examples of the results you can expect.  
If you would like to learn more about your plastic surgery treatment options at our Baton Rouge practice, please request a consultation online. You can also contact us by phone at (225) 399-0001.