Welcome to Weiler Plastic Surgery
Weiler Plastic Surgery, in Baton Rouge and Hammond, LA, offers a wide range of cosmetic procedures and reconstructive options in an unhurried and comfortable atmosphere. Our practice believes in offering patients a comprehensive, lifelong approach to confidence and beauty.* When you arrive at our office, you will be greeted with one-on-one attention to ensure your goals and needs are met. You will notice right away that our practice is built around patient care in a low-pressure environment.
Board-certified plastic surgeons Dr. Jonathan Weiler, Dr. Robyn Daugherty, and Dr. M'liss Hogan integrate state-of-the-art technology and expert surgical care to provide many cosmetic, reconstructive, and facial plastic surgery options to Southern Louisiana and the Gulf States.* At Weiler Plastic Surgery, we believe that patient safety, privacy, and care should always be a priority. Our support staff includes physician assistants and aestheticians who complement our surgeons' surgical services. Our physician assistants provide injectables, cosmetic surgery consultations, and other cosmetic services during clinic hours to provide patients with improved convenience.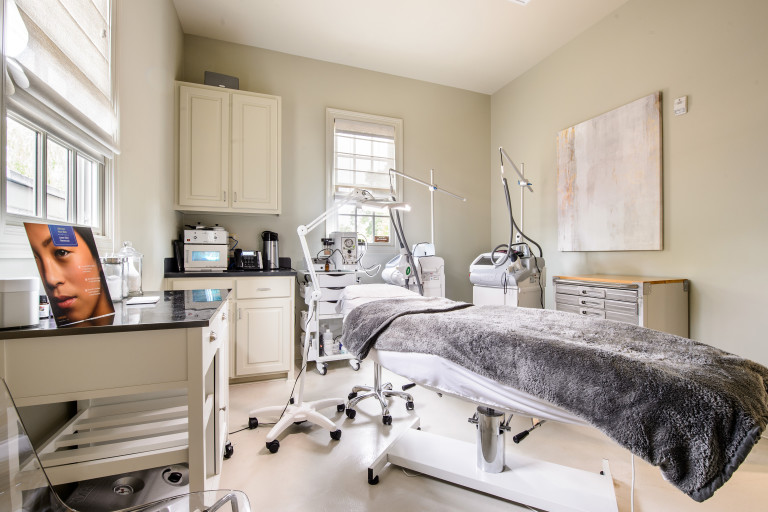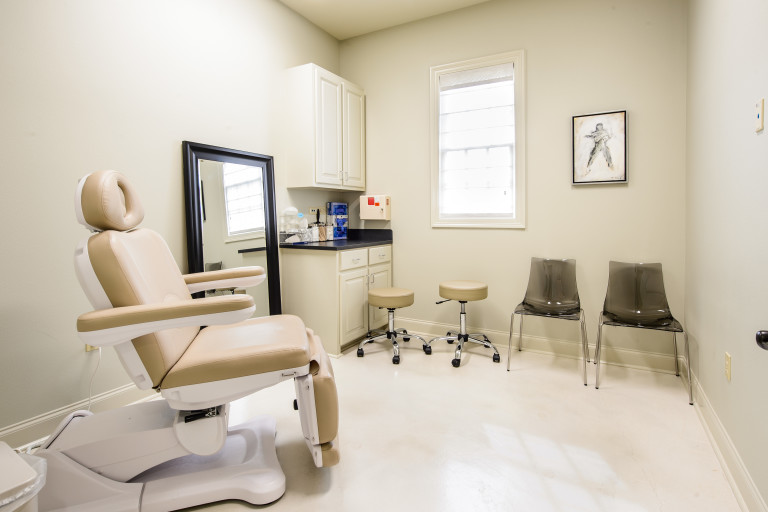 At Weiler Plastic Surgery, Dr. Weiler, Dr. Daugherty, and Dr. Hogan strongly believe in a team approach to beauty and in being able to provide a full spectrum of both surgical and non-surgical cosmetic services. We strive to stay up-to-date on the most modern technology and select devices and services that provide real results.* Our practice works to create an honest and open environment, and will help guide you through the vast array of cosmetic services available in modern times. We will make sure you are a good candidate for a specific cosmetic surgery or service in which results will be achievable and that you, the patient, will be pleased.*
Weiler Plastic Surgery Named a Top 50 Provider Nationwide
Aesthetics industry leader Allergan has honored Weiler Plastic Surgery in both 2020 and 2021 as one of their Top 50 Providers nationwide, out of over 35,000 aesthetic practices from coast to coast.
As a proud partner of Allergan, who provides us with BOTOX®, JUVÉDERM®, CoolSculpting®, and Natrelle® breast implants, we remain one of Louisiana's top aesthetic practices!
A Reputation Built on Results
Our Plastic Surgery Clinic & Facility
Weiler Plastic Surgery, including our private, accredited surgery center in Baton Rouge, offers some of the latest, state-of-the-art plastic surgery and aesthetic equipment available today. Our welcoming office not only features advanced equipment but also we take great pride in greeting and assisting our patients with our friendly and professional staff.
If you would like to learn more about our facility and what we have to offer, please request a consultation and give us a visit!