Mommy Makeover surgeries at our Baton Rouge practice aren't just for women who have had children. While the term has grown increasingly popular, you don't have to be a mom to benefit from the procedures that we typically perform with this operation. By combining surgeries, you can get the results of several treatments for the recovery time of only one, whether or not you've been pregnant.
In this blog post, I'll explain what exactly a Mommy Makeover entails, and how you may benefit from one—even if you've never had children.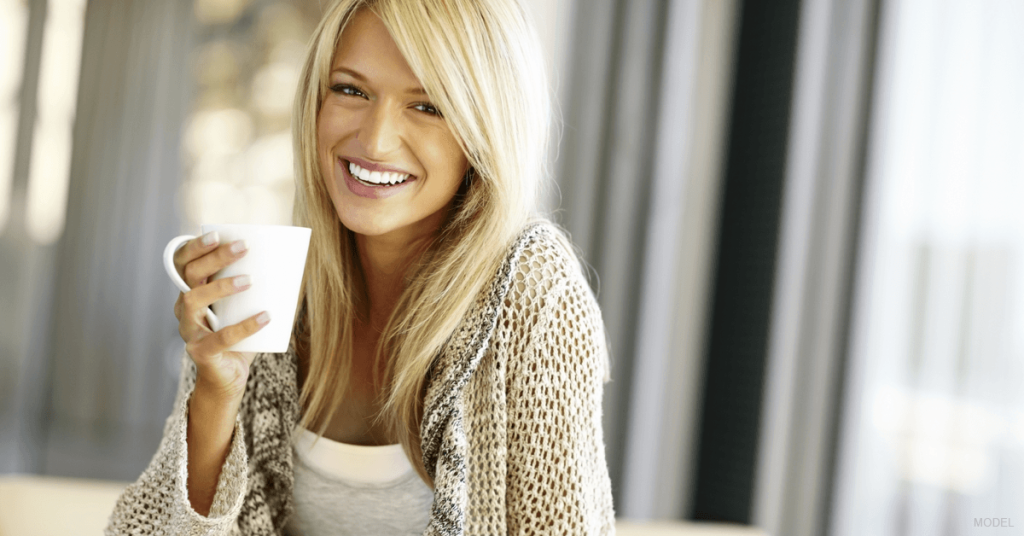 Mommy Makeover Procedures
Mommy Makeovers can be personalized to include a variety of procedures, but they typically combine a breast and a body procedure. Options include:
Choosing a Mommy Makeover
The nickname "Mommy Makeover" came from the fact that it treats conccerns that are widespread among women who have had children. However, many women have concerns with the breasts, abdomen, flanks, thighs, etc. even if they've never had children. Factors including weight loss, aging, and genetics all affect the body and may cause changes a Mommy Makeover can treat.
Many women are looking for ways to address multiple issues without undergoing multiple surgeries, and a Mommy Makeover offers a solution that includes just 1 operation and recovery period of 10 to 14 days. It's an ideal option for anyone looking to make a number of cosmetic improvements to their body in one combined operation.
Your Next Steps
With so many options available, it is important to have an in-depth conversation about your goals with a board-certified plastic surgeon, who will be able to create a custom treatment plan designed to meet your specific needs.
It may be helpful to browse before-and-after photos of the procedures you're considering to check whether they can achieve the right results for you. To see actual patient examples, please visit our before-and-after photo gallery.
If you're interested in learning more about Mommy Makeover options in Baton Rouge, please contact us online or call (225) 399-0001 (Baton Rouge), (985) 902-7770 (Hammond) or (225) 900-7002 (Denham Springs) to request a personal consultation.