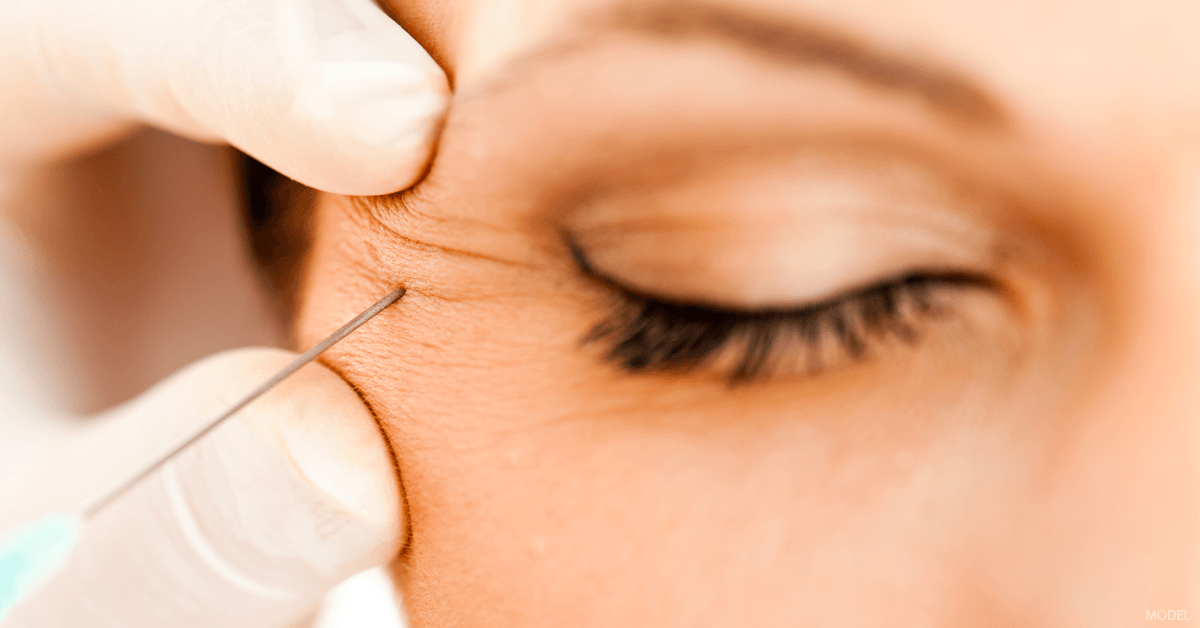 It's September, and Labor Day has come and gone. Families are settling back into a normal routine with the kids back in school—so now it's time to relax and put yourself first. Many women planning plastic surgery or nonsurgical cosmetic treatments in Baton Rouge find it beneficial to book their appointments in the fall so they can coordinate their procedure and recovery time with upcoming holiday and vacation schedules.
At Weiler Plastic Surgery, we understand how busy schedules can get and work on a daily basis to accommodate each patient the best we can. We're happy to help you plan ahead so your procedure fits nicely with your many other commitments. In short, we are here help you be the best you can be!
Holiday surgical aesthetic procedures
Maybe you're thinking about finally having the plastic surgery procedure you've always wanted, such as a breast augmentation, tummy tuck, liposuction, or facelift. All of these procedures require downtime, and you'll have more time over the holidays to recover without having to explain yourself to your co-workers … or nosy neighbors.
In addition, those comfy and concealing winter clothes can help hide any swelling or bruising. When the warm weather returns, you can reveal your new and improved body to wow your friends and family!
Holiday nonsurgical aesthetic procedures
Maybe you're just looking to refresh with nonsurgical aesthetic enhancements, such as injectables or laser treatments. In fact, these are some the most popular treatments we perform at Weiler Plastic Surgery. By understanding how the various treatments work, you'll be better able to see how they can benefit your personal self-confidence journey.
[feature-video id="Ky9Ml95MEBw"][/feature-video]
Neuromodulators
Neuromodulators work by inhibiting facial movements that cause wrinkles in our skin. For example, when facial muscles contract, young skin with plenty of collagen and elastin bounces back into place. But as we age we lose both collagen and elastin, which is why facial lines become deeper in more mature skin. We offer several anti-aging treatments to reduce the amount of facial muscle movement, which helps to prevent wrinkle formation. Neuromodulators allow your skin to restore its youthfulness for a period of time.
For example, one of our most common anti-aging treatments is the neuromodulator BOTOX® Cosmetic. BOTOX treatments are noninvasive and simply use several small injections to improve your look. BOTOX requires minimal downtime, and the results can look natural and refined when performed by a skilled professional. Although BOTOX doesn't last forever, you will achieve results that look beautiful and help you to feel more confident.
Dermal fillers
Dermal fillers such as Juvéderm™ and Restylane® can be administered from a health care provider using small injections under the skin to reduce wrinkles and folds on the face. Fillers are injectable gels used most effectively to lift and contour cheeks, smooth lines, and plump lips. These products are an excellent alternative to surgery when you're looking to refine your look. A wonderful benefit of these simple, nonsurgical treatments is that they require minimal recovery or downtime. By planning ahead, you can schedule your filler treatments to help you look your best during special holiday events
Laser skin rejuvenation
The holidays are also a great time to undergo laser skin rejuvenation, as most people have less exposure to the sun in the fall and winter. For years, professional microneedling facials and intense pulsed light (IPL) treatments  have become more popular as the go-to source for minimally invasive skin rejuvenation. This is in part due to these procedures' effective, visible results and the minimal downtime they require.
From wrinkles and stretch marks to acne and surgery scars, microneedling has proven effective for reducing virtually all visible signs of aging, as well as improving the skin's texture, smoothness, and firmness. IPL is safe and effective for use on exposed skin, such as the face, neck, chest, arms, and hands. We use laser treatments to correct a variety of skin concerns.
To find out more or schedule an appointment for the holidays, contact us using our online form or call 1 of our 3 offices: Baton Rouge (225) 399-0001, Hammond (985) 902-7770, or Denham Springs (225) 900-7002.