If your facial aging concerns are limited to just one area of your face, you may be a good candidate for a single procedure such as eyelid surgery or a facelift. At my plastic surgery practice in Baton Rouge, many patients express aging concerns that include the eye area and the lower face. When this is the case, I typically recommend a combined eyelid surgery and facelift procedure.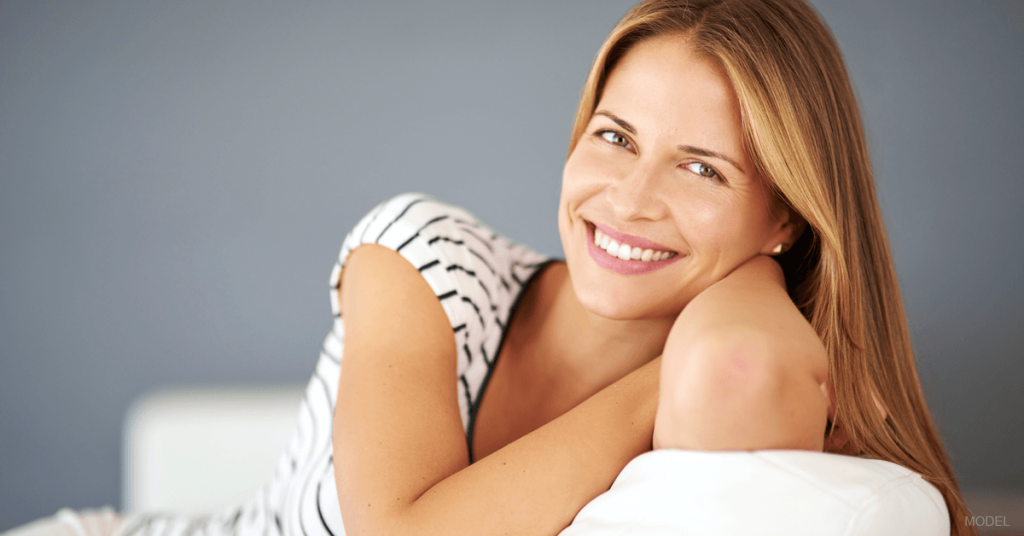 In this post, I'll discuss why combining your facelift and eyelid procedure into a single surgery is a win-win when it comes to recovery and results.
What a Facelift Achieves
A facelift is designed to address and correct:
Wrinkles on the cheeks
Lines and folds around the mouth
Sagging in the lower face
Loss of definition in the jawline
Loose neck skin
Excess fatty tissue on the chin and neck.
Because the procedure repositions and re-drapes the skin, it creates results that look natural while providing improvement far beyond what fad treatments and facial exercises can do. (Learn more about those in this blog post.)
At Weiler Plastic Surgery, our Timeless Face procedure makes the facelift experience as easy to undergo as possible. This method doesn't require general anesthesia or a hospital setting. Instead, I perform it on-site at our facility using local anesthesia with oral sedation.
Enhancing With Eyelid Surgery
Facelifts are designed to target only the lower face, so concerns around the eyes typically go unaddressed. Eyelid surgery can complete your total facial rejuvenation by lifting and smoothing sagging eyelids and reducing puffy bags under the eyes.
Because we can also perform eyelid surgery using local anesthesia and oral sedation, we can easily perform both procedures during the same surgery. This means achieving more comprehensive results on both the upper and lower face without a separate, additional operation.
Benefits of Combining
There are multiple reasons why combining procedures is beneficial, including:
You'll enjoy full-face rejuvenation.
Your results won't be unbalanced. You won't have a youthful lower face paired with aging eyes, or vice versa.
We'll create more dramatic results without adding to your recovery time.
You'll only have to physically and mentally prepare once for your procedure.
The effects of one procedure will be enhanced by the effects of the other.
Some fees may be combined, so you'll only have to pay them once.
Extending Your Results Nonsurgically
Both facelift and eyelid surgeries are typically one-time, long-lasting procedures. It's very unlikely you'll need additional surgery in these areas. You can extend the lifespan of your results for as long as possible with the help of nonsurgical treatments. BOTOX® Cosmetic and dermal fillers will help keep wrinkles and volume loss at bay through quick and minimally invasive injections.
To see examples of the results you can expect from each procedure, please visit our before-and-after facelift and eyelid surgery photo galleries.
If you would like to learn more about combining additional procedures with your facelift at our plastic surgery practice in Baton Rouge, please contact us online or call (225) 399-0001 (Baton Rouge), (985) 902-7770 (Hammond), or (225) 900-7002 (Denham Springs).