Wouldn't it be great if we could massage away wrinkles? Or if exercising facial muscles created smoother skin? Spend some time online researching nonsurgical anti-aging treatments, and you'll come across fads that promise to get results similar to a facelift. At our Baton Rouge practice, we explain to patients why these at-home treatments cannot keep those promises and, in some cases, can actually do more harm than good.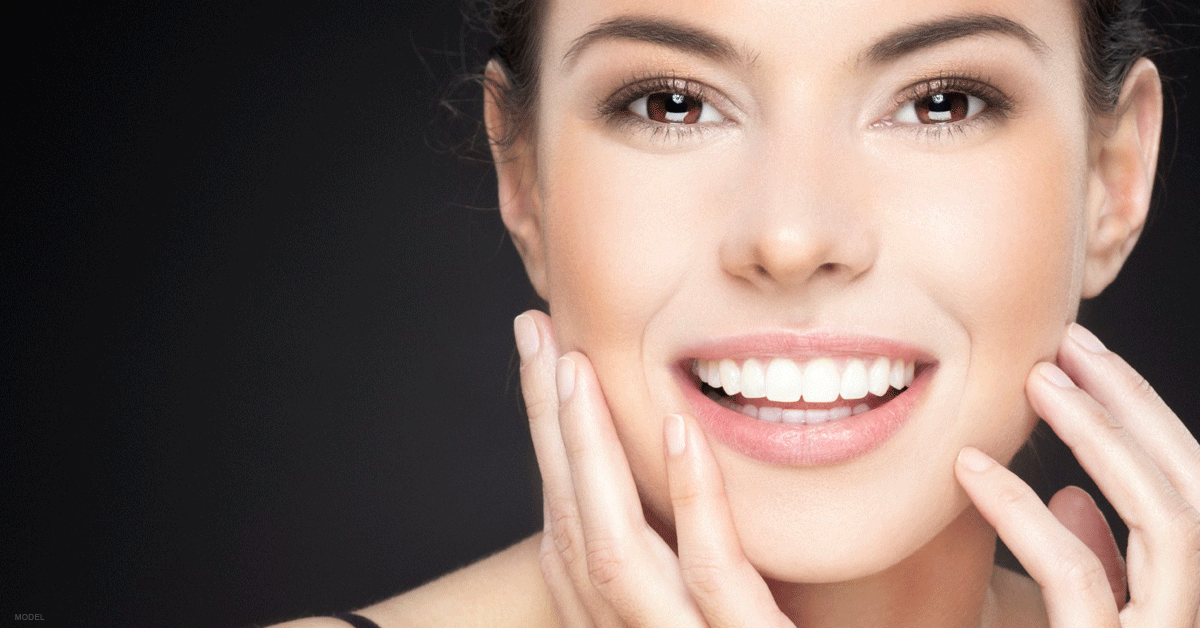 Even if a celebrity touts facial massage as the wave of the aesthetic future (and especially if a celebrity vouches for it), these DIY anti-wrinkle trends are no substitute for cosmetic surgery procedures such as eyelid surgery or facelifts. They can't even match the temporary effectiveness of dermal fillers or BOTOX® injections.
Women and men may spend months or years—and a significant amount of money—making repeated trips to day spas and see only minimal changes that don't last very long. A couple of the most talked-about treatments right now include facial rollers, "fingertip facelifts," and facial exercises. I'll explain the shortcomings of each in this blog post and describe how facial plastic surgery or injectables can create results that look both more youthful and natural.
Massage Away Wrinkles?
Wrinkles and fine lines develop for a few different reasons. Sun exposure and the natural aging process are 2 primary causes. A lifetime of squinting, frowning, smiling, and making countless other facial expressions is responsible for most of the other lines. Loose skin and lost volume can't be corrected in any meaningful way with massage. In fact, massage and facial exercises can create additional lines.
Massage, for example, may tone some of the tinier facial muscles. However, this type of manipulation actually stretches the skin to work those muscle groups, and constantly stretching skin is really the last thing you want to do to promote a more youthful appearance. Exercising muscles is also counterintuitive, considering that BOTOX injections work by doing the opposite, which is to temporarily immobilize muscles. The repeated contractions of muscles leads to the development of crow's feet, worry lines, and horizontal forehead wrinkles.
The Role of Fillers
Even if your skin retains most of its elasticity, facial wrinkles and creases are caused by lost volume. Monthly facial massages may help, but they can't mimic the results that fillers produce when used by a skilled injector.
Comprehensive Rejuvenation
The piecemeal approach to reducing signs of aging is usually not very satisfying. BOTOX and fillers have their place, but they do have limitations and provide temporary improvement. A facelift, eyelid surgery (blepharoplasty), or brow lift at our Baton Rouge plastic surgery practice can create long-lasting, dramatic changes that take years off your appearance without looking like you've had "work" done.
If you're ready to look as young as you feel, contact us using the online form to request a personal consultation or call us at (225) 399-0001 (Baton Rouge), (985) 902-7770 (Hammond), or (225) 900-7002 (Denham Springs).