When people consult with me about a tummy tuck at my plastic surgery practice in Baton Rouge, I find that knowing what to expect can be a huge source of empowerment for them. I want the women and men who entrust me with this exciting transformation to feel secure, educated, and supported every step of the way. Providing detailed information is an important part of that.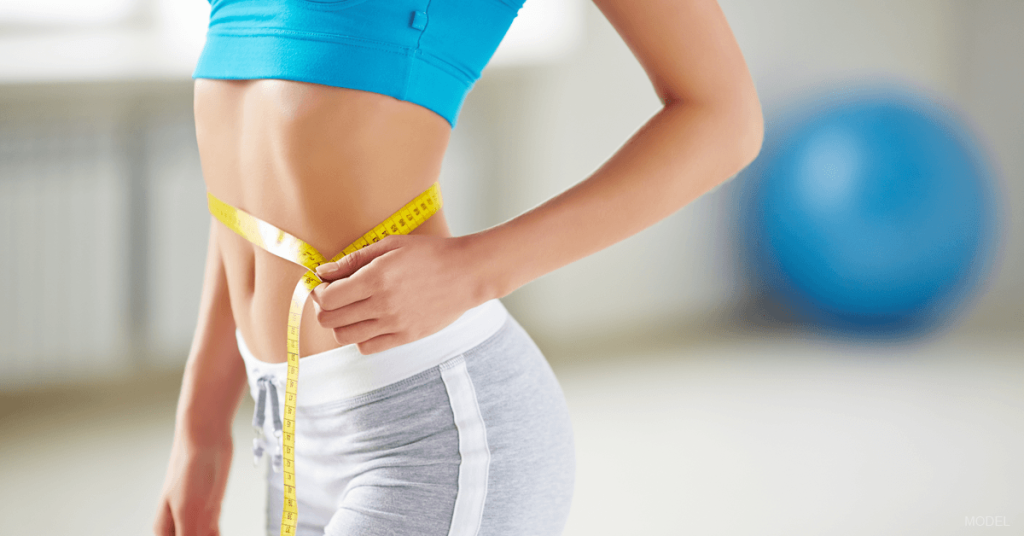 In this blog post, I will go over what you can expect before, during, and after your tummy tuck experience.
Before
Consultation
Your consultation is the first step on your surgical journey. It's an opportunity to set expectations and lay out goals for your treatment. During this appointment, you and I will:
Discuss your desires. This will help me determine how I can help you, even if that means recommending a different procedure that will better help you look and feel the way you want to.
Determine whether you're a candidate. This means reviewing your medical history, current health status, and expectations for the surgery. It's possible you may also be a great candidate for a combined Mommy Makeover procedure. Learn more about this in our previous blog post.
Go over any questions you may have. Our goal is to help you feel completely secure and confident heading into your surgical experience.
Preparation
Leading up to your procedure, there are a few things you can do to set the stage for a smooth surgery and recovery:
Eat a healthy diet. Give your body all the nutrients it needs to function and heal properly.
Follow directions for medication use. We may adjust your medications and vitamin intake as needed to decrease your chances of excessive bleeding and bruising.
Plan for care and transportation. You'll need help at home initially, especially if you have children or pets. Plan for rides for the first couple of weeks until you're cleared to drive.
After
Recovery
After your surgery, you'll experience:
The initial recovery period. You'll likely be away from work for about 2 weeks, during which time you'll wear a compression garment around the clock to encourage comfortable, safe healing. I'll remove your surgical drains at the end of the first week. I inject EXPAREL®, a non-opioid medication, to manage any initial discomfort. It's important to start regularly taking short walks as soon as possible to maintain healthy circulation.
Longer-term healing. From week 2 to week 6, you'll wear your compression garment as much possible. You'll be able to return to exercise after about 6 weeks. Over the next few months, your swelling will subside and your incision will continue to fade and become even less noticeable.
Results
When the recovery process is complete, you can expect:
The flat, firm midsection you've been waiting for. Your skin will be tighter, your waistline will be more contoured, and your abdomen will look flatter and more youthful overall.
To see examples of the results you can expect after a tummy tuck at Weiler Plastic Surgery, please visit our before-and-after photo gallery.
If you would like to learn more about tummy tuck options at my plastic surgery practice in Baton Rouge, please contact us online or call (225) 399-0001 (Baton Rouge), (985) 902-7770 (Hammond), or (225) 900-7002 (Denham Springs).