People considering eyelid surgery (blepharoplasty) at our plastic surgery practice in Baton Rouge, often wonder what they can do to make their recovery experience especially smooth and speedy. There are a few things I often recommend, from choosing the right date for your procedure to opting for local anesthesia instead of general.
In the post, I'll touch on Weiler Plastic Surgery's approach to making eyelid surgery as easy possible, and share a few things you can do to keep your recovery brief.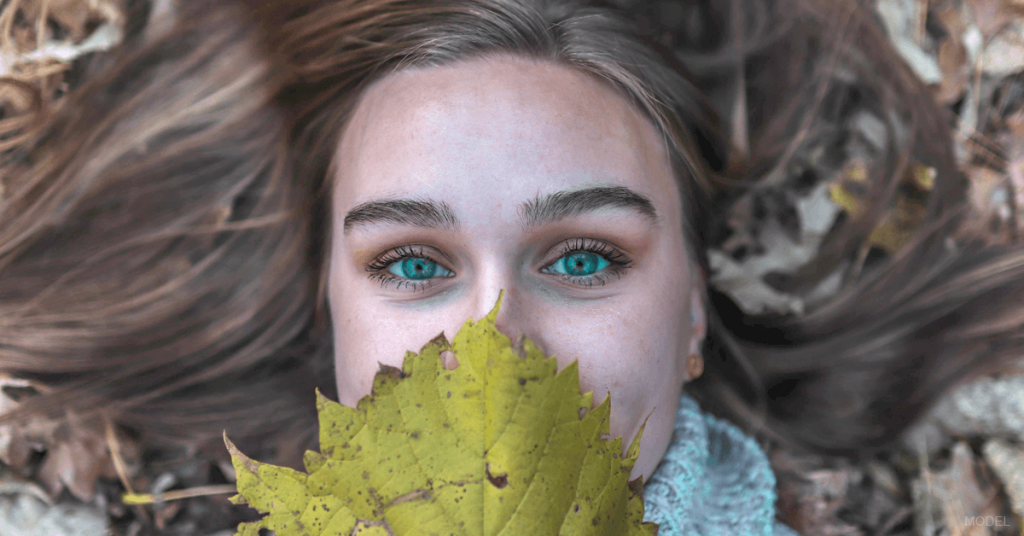 Your Eyelid Surgery Timeline
When I perform a blepharoplasty at Weiler Plastic Surgery, I use local anesthesia with oral sedation. Foregoing general anesthesia allows for an especially quick healing process, making this approach a patient favorite.
The initial eyelid surgery recovery period typically lasts about 10 days. Here's a brief look the timeline you can expect:
Day 2 to 3: I'll see you back in the office to check on how you're healing and go over any recovery instructions you'll need.
Day 3 to 5: A small number of patients might feel ready to return to work and most daily activities, however, bruising and swelling are still extremely prominent at this stage. Most patients don't return to work for at least a week.
Day 7: I'll remove your upper eyelid sutures.
Day 7 to 10: I'll clear you to start wearing makeup again within 7-10 days.
The next few weeks: You'll need to avoid elevating your heart rate by holding off on strenuous activities such as vigorous exercise.
Accelerating Your Healing Process
A speedy recovery process starts with preparation. In the 2 to 3 days after your surgery, I recommend keeping your head elevated as much as possible, including sleeping in an upright position and avoiding any activities that may cause dry eyes, including excessive screen time. It's also important to apply ice packs as directed and to stop wearing contact lenses 2 to 3 weeks ahead of your surgery.
Following the previously mentioned guidelines for recovery (i.e. not wearing makeup or returning to exercise too soon) is also a great way to keep your eyes in optimal healing conditions and prevent any delays in recovery.
Booking in Fall or Winter
If you're considering eyelid surgery, you may want to schedule your procedure during the colder months. Fall and winter weather is especially recovery friendly. You're more likely to stay indoors and keep your activity level low, which is exactly what your body needs during recovery. Learn more in this previous blog post.
As a bonus, you'll start the new year feeling fully confident. With the surgery and recovery period behind you by New Year's Day, you'll be able to head into 2020 looking and feeling totally refreshed.
To see examples of the eyelid surgery results you can expect at Weiler Plastic Surgery, please visit our before-and-after photo gallery.
To learn more about eyelid surgery (blepharoplasty) at our plastic surgery practice in Baton Rouge, please contact us online or call (225) 399-0001 (Baton Rouge), (985) 902-7770 (Hammond), or (225) 900-7002 (Denham Springs).