One of the most significant aesthetics developments I've witnessed during my career is the emergence of non-invasive body contouring procedures such as SculpSure, EMSCULPT, and CoolSculpting. Patients in Baton Rouge and throughout Louisiana want to know which of these is best suited for them based on each treatment's technology.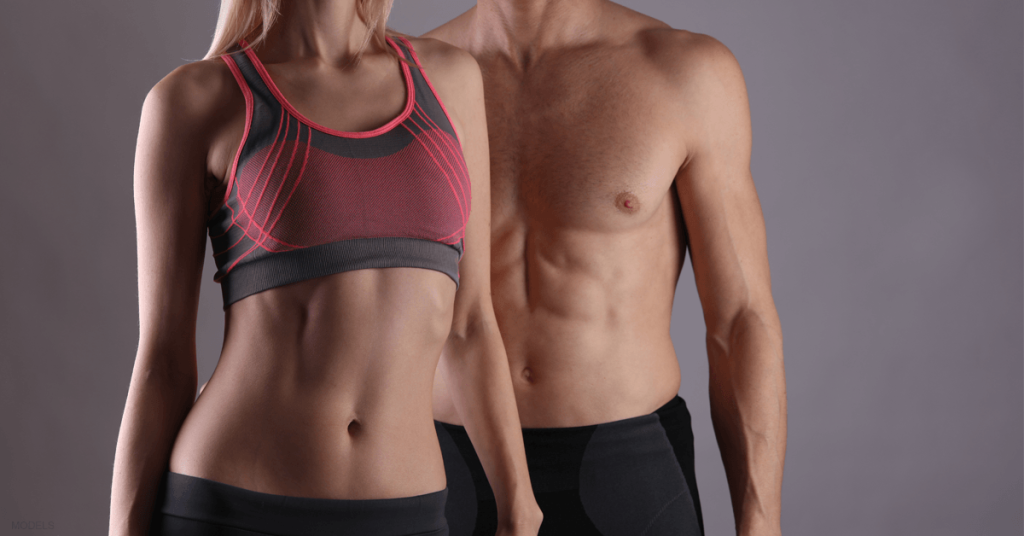 We offer all of these treatments at our practice because we don't believe in one-size-fits-all solutions for patients. Your concerns aren't necessarily the same as the patient who came in before you or the one who's coming in later, and it's important you have options. You can rest assured, though, that all of the treatments offered at Weiler Plastic Surgery are clinically proven and safe.
In this blog post, I'll explain how each of the treatments works and describe how they are different from each other.
CoolSculpting
This treatment blazed the nonsurgical fat reduction trail when it received FDA clearance in 2010 to treat excess fat in the midsection and thighs. Since then, several additional specialized applicators have been developed so that the "fat-freezing" treatment can be used virtually anywhere on the body, including on the neck to minimize the appearance of a double chin. This versatility is one reason CoolSculpting remains quite popular.
CoolSculpting destroys targeted fat cells with a controlled cooling process called cryolipolysis. Because fat cells are vulnerable to temperatures that aren't cold enough to kill other cells, skin and other tissue in the treatment area remain undamaged. Candidates for CoolSculpting are women and men who are already in good general health but who want to reduce fat that resists diet and exercise.
EMSCULPT
The exciting feature of EMSCULPT is that it is designed to both build muscle and reduce fat. An EMSCULPT treatment stimulates muscle contractions via high-intensity electromagnetic energy, helping build muscle tone and definition. If you're targeting the abdominal area, a 30-minute EMSCULPT treatment is like doing 20,000 crunches in a half-hour. The physical intensity burns fat, just as it would during a gym workout.
Men and women who want to tone their abs and buttocks are the ideal EMSCULPT patients, especially if they've reached a plateau at the gym.
SculpSure
Heat instead of cold is the energy used to reduce fat during a SculpSure treatment. SculpSure is the world's first FDA-cleared laser treatment for non-invasive fat reduction and can be used on the flanks, abdomen, back, and inner and outer thighs. Like CoolSculpting, it can also reduce submental fat—the fat that causes a double chin.
The light-based technology used by SculpSure essentially melts fat cells. The body gradually absorbs the dead cells and then expels them through its normal metabolic process. As with the other 2 treatments, patients who can benefit most from SculpSure are people who are already in good shape but who are bothered by stubborn pockets of fat.
A common feature of all 3 treatments is that the results emerge over time—several weeks to a couple of months in most cases. If you're interested in getting immediate results, you should discuss liposuction with a board-certified plastic surgeon. The surgical procedure can also remove more excess fat than is possible with nonsurgical treatment.
You can see before-and-after photos of EMSCULPT and SculpSure patients featured in our gallery. If you want to discuss these treatment options personally, contact us using the online form or call one of our 4 locations. Call (225) 399-0001 (Baton Rouge), (225) 399-0011 (Downtown Baton Rouge), (985) 902-7770 (Hammond), or (225) 900-7002 (Denham Springs).