The Timeless Face procedure is one of the most popular facelift options at our plastic surgery practice in Baton Rouge. This procedure is designed to help men and women turn back the clock and look like younger versions of themselves.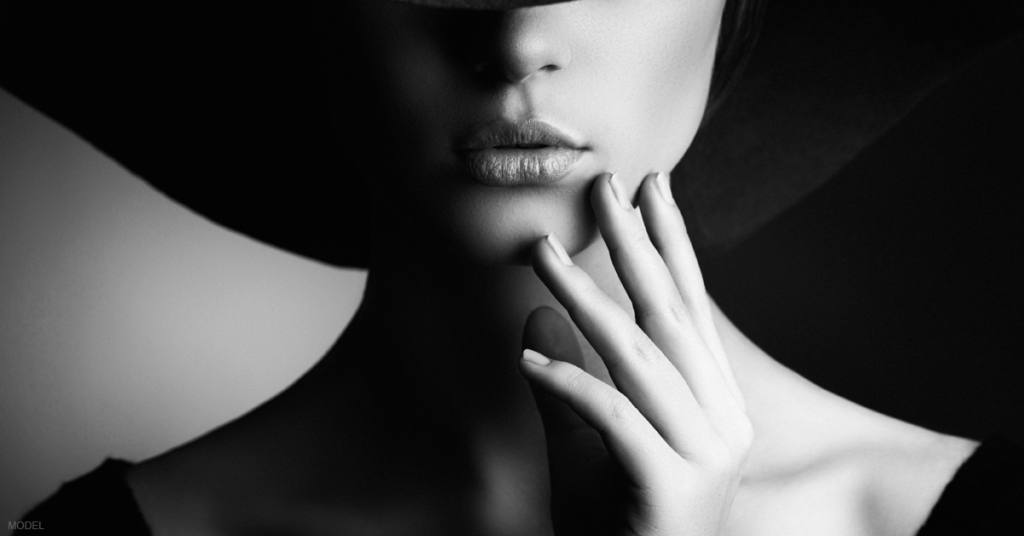 Because this procedure is something specifically developed at Weiler Plastic Surgery, we are often asked to describe what makes it so special. Here are the facts you need to know about this state-of-the-art facelift that our Baton Rouge patients rave about.
What is the Timeless Face procedure?
The Timeless Face procedure is an innovative facelift technique that I personally developed at our practice. I created it to help patients look like a younger, rejuvenated version of themselves, all without the need for general anesthesia or a traditional hospital setting. It tones both the face and neck while only requiring a local anesthetic with oral sedation. Our patients can avoid nausea and other drawbacks of general anesthesia while still achieving beautiful results.
As a combination procedure, the Timeless Face can help fix multiple areas in a single surgery. A few things it addresses are:
Deep wrinkles in the cheeks
Sagging near the cheekbones
Loss of definition along the jawline
Loose neck skin
Fatty tissue under the chin or along the neck
What makes the Timeless Face procedure special?
The Timeless Face procedure can reverse the signs of aging by treating both the face and the neck. This helps create more comprehensive results while requiring only one recovery period. It also doesn't require general anesthesia or a hospital stay. Patients can feel more comfortable and relaxed when heading into treatment at our modern, on-site surgery center.
Many patients also combine the Timeless Face procedure with other complementary surgeries. Some popular choices include:
Brow lift: Raises sagging eyebrows and smooths deep forehead wrinkles
Eyelid surgery: Lifts droopy upper lids and corrects puffy undereye bags
Fat grafting: Restores lost facial volume around the cheeks and eyes
Trusted facelift expertise
I am one of the few doctors in the Baton Rouge area to perform a facelift in this unique way. I have personally performed over 2,000 Timeless Face procedures and am proud to help so many local men and women look their best.
We want all our patients to feel safe and comfortable while achieving their aesthetic goals. By personalizing each surgery to a person's particular needs, patients can feel more relaxed and know they're in experienced hands.
Browse our facelift before-and-after pictures to see examples of real patient results. If you would like to learn more about the Timeless Face procedure, please request a one-on-one consultation online or call our office at (225) 399-0001 (Baton Rouge), (985) 902-7770 (Hammond), or (225) 900-7002 (Denham Springs).