After months of seeing themselves on video conference calls, it appears many women and men had the same thought once stay-at-home measures were lifted: "I need to do something about my neck." Or maybe it was the jowls, or eyelids, or weak chin. At our cosmetic plastic surgery practice in Baton Rouge, LA, and around the nation, people are seeing aesthetic treatments as a way to boost confidence in their appearances.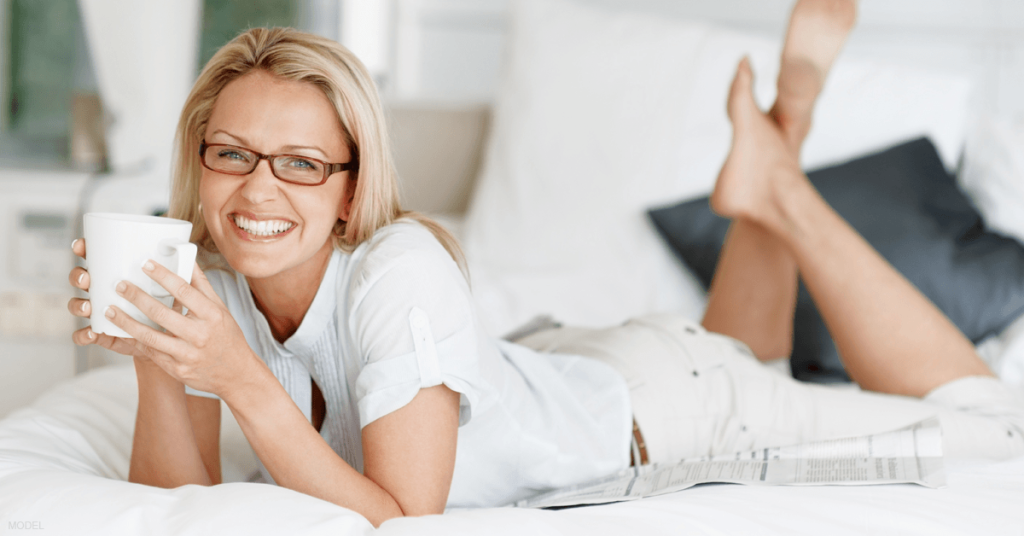 Plastic Surgery During COVID-19
The American Society of Plastic Surgeons recently surveyed 1,000 people throughout the U.S. asking how they felt about plastic surgery during the COVID-19 pandemic. The results showed that nearly 50% of people who have never had plastic surgery said they were open to cosmetic or reconstructive procedures in the future.
As states gradually reopen after months of being locked down to slow the spread of the novel coronavirus, patients are returning to plastic surgery practices. They're seeking a broad range of treatments, from injectable fillers and BOTOX injections to facelifts. In the COVID-19 era, cosmetic dermatologists and plastic surgeons have been more in demand than ever, with some doctors booked up well into fall 2020.
Being cooped up for months and staring at yourself on Zoom every day has an effect. And many people are now making mental lists of all the imperfections that could use fixing. In this blog post, we'll outline the most common procedures requested by patients who want to refresh their appearance.
What Procedures Are Most in Demand?
Facelift/neck lift: The lower face and neck, especially, tend to show the earliest signs of aging. The camera angle during a Zoom meeting can also highlight these areas and draw attention to jowls and loose neck skin. Even though a facelift is technically a separate procedure from a neck lift, the 2 are often combined to produce the comprehensive results that patients want.
Jaw-defining procedures: Treatments to create a well-defined jaw were already popular in 2020 before the pandemic, and that trend is continuing post-lockdown. Nonsurgical facial sculpting procedures such as SculpSure® and KYBELLA® can reduce fat below the chin, which helps make the chin and jaw appear more angular. Neck liposuction is also an option. Patients with early signs of skin laxity can get ThermiTight™ treatments to tighten skin along the jawline.
BOTOX and fillers for the mouth and chin: Strategically injecting fillers and BOTOX around the mouth smooths wrinkles, restores volume to areas such as nasolabial folds, and creates plumper, more youthful-looking lips. BOTOX can help if your mouth naturally turns down at the corners, and it can also remedy a "gummy smile" by relaxing the muscles that pull the lip up when you smile.
Eyelid surgery: Droopy upper eyelids and puffy lower lids can be distracting when seen during video conference calls. You may think co-workers will wonder if you're tired or not alert. Upper and lower blepharoplasty (eyelid surgery) can be performed as standalone procedures or combined in a single operation for the right patients. Incisions for both surgeries are concealed in the natural folds of the eyelids or, in the case of lower eyelid surgery, placed inside the lower eyelid.
What makes getting cosmetic surgery especially attractive at this point is that many people continue working remotely and have limited contact outside the home. It's the ideal time to recover from cosmetic surgery. When you do go out, a face mask hides any swelling or bruising that follows surgery or injections.
You can see for yourself the type of results we create for our facelift patients by looking at our gallery of before-and-after photos. If you've been looking for board-certified plastic surgeons in the Baton Rouge area, you can contact us using the online form to request a consultation. Or call us at (225) 399-0001 to schedule an appointment.