Sometimes, diet and exercise aren't enough to get rid of stubborn fat deposits. If you want to slim down those last trouble spots, good news! Our practice is proud to now offer CoolSculpting® to Baton Rouge men and women.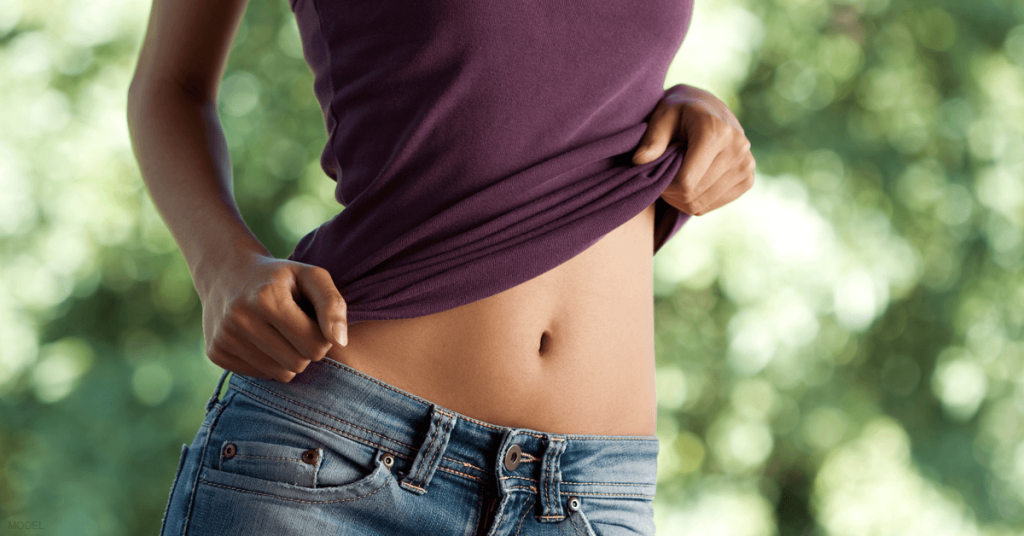 CoolSculpting is one of the most popular nonsurgical body contouring treatments in America—and for good reason. If you want to contour your body without the need for surgery, here's everything you need to know about CoolSculpting.
What is CoolSculpting? How does it work?
CoolSculpting is an FDA-approved nonsurgical body contouring treatment that freezes away fat cells by exposing them to a controlled stream of cold air. The procedure works best on areas such as the belly, flanks, thighs, upper arms, and double chin. And if you want to reduce the appearance of fat on the legs and arms, CoolSculpting is also an excellent choice.
Our staff uses the latest CoolSculpting applicators and can customize the procedure to suit your needs. We even offer DualSculpting, a procedure that uses 2 CoolSculpting machines at once, which can cut your treatment time in half.
Who is an ideal CoolSculpting candidate?
Our ideal CoolSculpting candidates are Baton Rouge men and women who want to reduce any lingering fat deposits. While CoolSculpting is not a "weight loss" procedure, it works great for those who want to remove small amounts of extra fat. It is also a quick treatment; a typical session lasts under an hour. This speedy treatment time makes it a good "lunchtime" procedure for many busy patients.
For those who want to avoid surgical procedures such as liposuction, CoolSculpting is a safe and effective option. Talk over your body contouring options with your provider to see if this treatment is right for you.
How long do CoolSculpting results last?
Frozen fat cells are naturally flushed out of the body after a CoolSculpting treatment, so those fat cells may be gone for good if you continue to make healthy lifestyle choices after the procedure. Keep in mind, though, that fat cells can duplicate or enlarge if you gain a significant amount of weight—usually about 10% or more of your body weight—after treatment. But if you eat well and exercise regularly after CoolSculpting, you can enjoy a slimmer silhouette for years to come.
What is CoolSculpting recovery like?
CoolSculpting is a noninvasive nonsurgical procedure; there are no needles and no incisions. It doesn't require any recovery time, so patients can return to work or home immediately afterward.
After treatment, some patients experience temporary side effects such as redness, bruising, or skin sensitivity near the treatment site. However, these sensations fade after only a few days. Over-the-counter medication can easily manage any potential discomfort.
Nonsurgical procedures are more popular than ever and can create satisfying results. If you're interested in freezing away fat with zero downtime required, consider CoolSculpting body contouring at our Baton Rouge practice.
If you'd like to learn more about CoolSculpting, request a consultation online. You can also contact our practice by phone at (225) 399-0001.