A strong cup of coffee and a bit of concealer can do a lot to brighten up the face. But some women wish they could skip the time-consuming process of putting on makeup every morning. Luckily, there are plenty of aesthetic treatments that can create a naturally well-rested glow. From microneedling to BOTOX®, here are a few go-to tricks used by our Baton Rouge patients.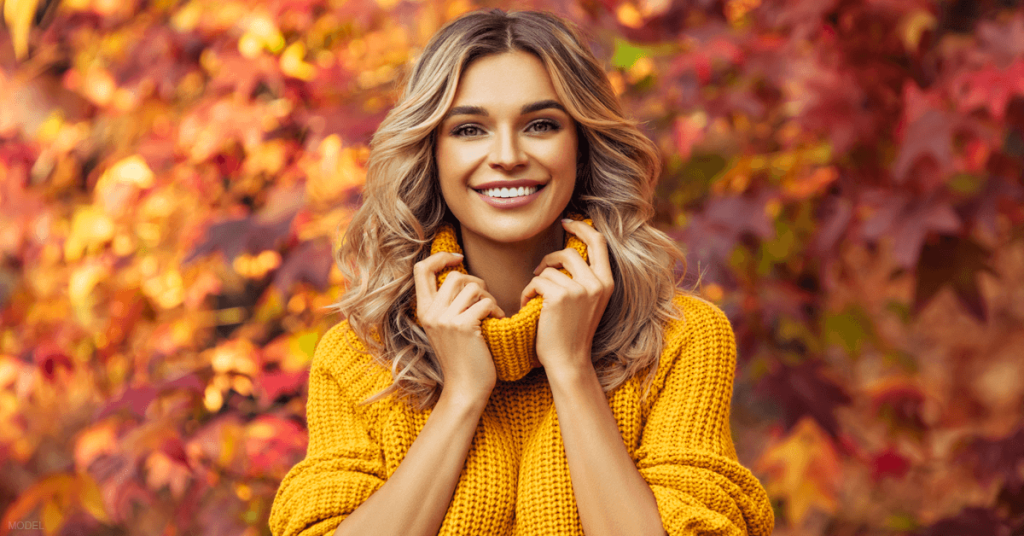 Rejuvenate Your Skin
The first step to a flawless look is firm, healthy skin. You don't need foundation or a complicated skincare routine when your complexion is already youthful and dewy. Want to instantly brighten up a dull, tired face? Microneedling is your solution.
Microneedling is a minimally invasive procedure that improves skin texture, discoloration, and other signs of aging. Using extremely fine needles to create channels in the skin, the treatment promotes collagen production and cell turnover. Higher collagen levels help reduce wrinkles, scars, acne marks, and other blemishes on the skin. There is no downtime required after treatment, and you can return to work or home immediately after your appointment. 
Reduce Undereye Circles
Circles under the eyes are a common problem that many people struggle with. They can be caused by a variety of issues, such as skin irritation, natural pigmentation, or lack of sleep. Over time, fat volume in the face is also lost, creating a hollow depression underneath the eye. This problem can't be fixed with rest alone. Treatment is needed to correct the issue.
Dermal fillers are an excellent way to fill in this hollowed divot and smooth out the undereye area. JUVÉDERM, in particular, uses a hydrating gel to fill the undereye depression. This filler evens out the delicate skin and prevents the hollowed section from casting a dark shadow. The results give a flattering, air-brushed look that requires no concealer or heavy makeup.
Fade Away Wrinkles
A good night's rest isn't enough to make wrinkles and fine lines fade away. These marks can make you look older than you feel or cause you to appear slightly tired and angry. Injectables like BOTOX are a direct way to treat skin imperfections.
BOTOX works by relaxing the facial muscles that constantly pull on our skin. By preventing the skin from being pulled and tugged, wrinkles aren't formed in the first place. BOTOX is most commonly used around the forehead, frown lines, and corners of the eyes. These injections smooth out the skin and help you look more naturally rested.
Makeup can be a fun form of self-care that allows you to express yourself. But if you'd like to cut time from your morning routine, these 3 treatments can help you look refreshed and awake from the moment you get out of bed.
If you would like to learn more about microneedling, BOTOX, or other nonsurgical treatments here in Baton Rouge, request a consultation online. You can also contact the practice office by phone at (225) 399-0001.