Men and women researching tummy tuck surgery at our Baton Rouge practice sometimes express concerns that the procedure has been associated with a tough recovery and an increased risk of blood clots. While this fact may seem discouraging for those interested in the surgery, it's important to note the measures taken in recent years to prevent complications, shorten recovery times, and make the overall tummy tuck experience an even more positive one.
In this blog post, we'll look at the ways modern tummy tucks have become safer and tummy tuck recovery more comfortable than ever before.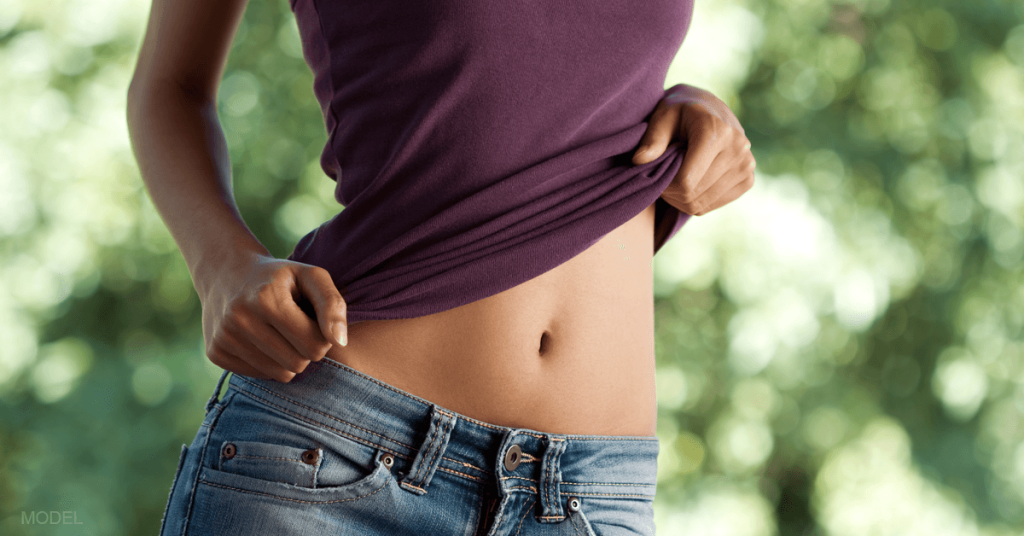 New Techniques
Updated techniques that reduce risks and increase comfort levels include:
Long-lasting numbing agents: These are applied to the surgical site and block discomfort for up to 3 days. When you're more comfortable, mobility is improved and recovery is speedier and more effective. Weiler Plastic Surgery uses EXPAREL®, a non-opioid medication that works to improve comfort for about 72 hours after the procedure.
Better pre-op measures: Increased hydration, anti-inflammatory medicines, and personalized nutrition and exercise plans ahead of surgery have all been proven beneficial for a smoother recovery.
Shorter Recovery Time
With a modern tummy tuck, you can expect to be back to work in about 2 weeks, a much more manageable healing period than the 6- to 8-week recovery period necessary in the past. Your personal timeline may vary and swelling will likely persist for a few months. However, internal numbing agents have notably shortened the initial recovery time.
At follow-up appointments during the first week, we'll remove your drains, make sure your incisions are healing properly, and check in with you to make sure your recovery process is going smoothly. We'll be happy to answer any questions and address any concerns you may have to make sure you feel safe and supported along the way.
Your Tummy Tuck Journey
If you struggle with excess skin and fat around your abdomen that diet and exercise can't address, you may be a candidate for a tummy tuck. You'll achieve your best results if you're generally in good health and are able to maintain a stable body weight ahead of the procedure. Learn more about tummy tucks after pregnancy in this blog post.
It's important to discuss your goals and concerns with a board-certified plastic surgeon as you begin your tummy tuck experience. At this time, you'll receive personalized inputs including insight into the recovery process and guidelines for preventing complications. Following any pre- and post-op instructions closely is a great way to take an active role in your healing.
To see real patient examples of the results you can expect from a tummy tuck, please visit our before-and-after photo gallery.
If you're interested in learning more about tummy tuck options in Baton Rouge, please contact us online or call (225) 399-0001 (Baton Rouge), (985) 902-7770 (Hammond) or (225) 900-7002 (Denham Springs) to request a personal consultation.