Body contouring procedures such as EMSCULPT® have become increasingly popular at our plastic surgery practice in Baton Rouge. But some patients may be unfamiliar with EMSCULPT and the kind of results it can create. After being endorsed by celebrities such as Drew Barrymore, this muscle-building, fat burning treatment has quickly gained a lot of attention. And this body sculpting procedure is now definitely here to stay.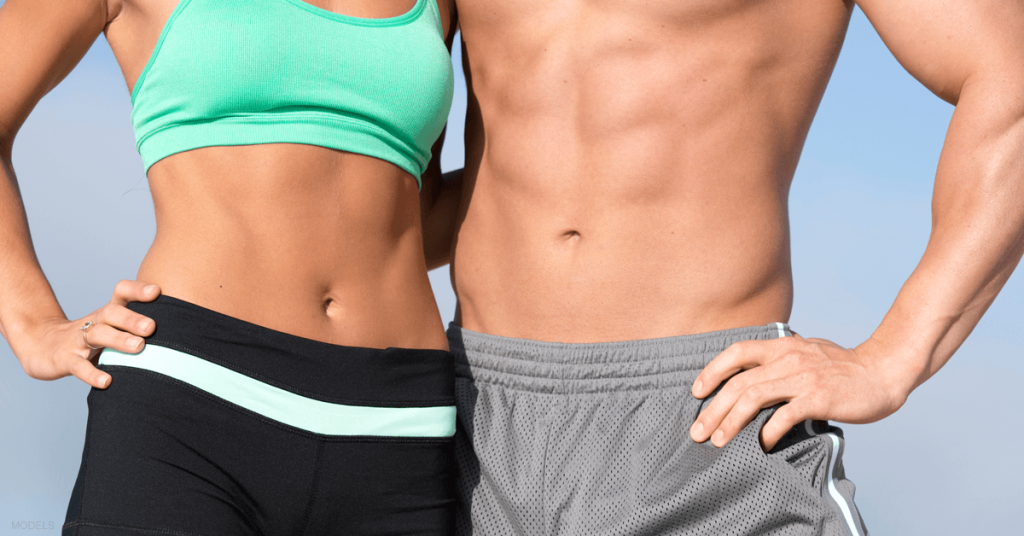 If you've ever wanted a "lunchtime treatment" that can shape and tone your body, EMSCULPT may be right for you. This blog post will explain why EMSCULPT is an excellent nonsurgical choice for fat reduction and muscle toning.
How does EMSCULPT work?
EMSCULPT reduces fat deposits and improves muscle tone by using high-intensity electromagnetic energy. This energy triggers muscle contractions that build muscle and burn fat cells. EMSCULPT is a great option for Baton Rouge area patients who want to sculpt the body and improve muscle all in a single 30-minute treatment. You can expect to see results within just a couple of weeks.
Does EMSCULPT make you stronger?
Yes, EMSCULPT can increase muscle mass by up to 16%. Similar to an intensive workout, the contractions during treatment cause muscle fibers to rebuild and repair, building a stronger, firmer foundation. One session is equivalent to doing 20,000 sit-ups in 30 minutes. You'll feel the same soreness after treatment you would after strenuous exercise.
Do you lose weight after EMSCULPT?
EMSCULPT treatments help you burn fat in the same way exercise can tone your body. However, this doesn't directly equate to a lower number on the scale. EMSCULPT is a body contouring treatment and not a weight loss treatment. It should not be used as a substitute for exercise or a healthy lifestyle.
Does EMSCULPT tighten skin?
EMSCULPT specializes in building muscle and toning fat. No studies have been done to determine skin tightening or cellulite improvement. However, increasing muscle mass and strengthening the body may help "fill up" some areas of loose skin. Each patient is unique and may see benefits in slightly different ways.
How many sessions of EMSCULPT do you need?
We usually recommend patients schedule EMSCULPT treatments twice a week for 2 weeks for a total of 4 treatments. Afterward, one treatment every 3 to 6 months can help patients maintain their desired results. During your consultation, we can give you a better idea of how many treatments will be needed to help you reach your aesthetic goals.
Browse our EMSCULPT before-and-after gallery to see real results from previous patients. If you would like to learn more about your EMSCULPT or other body contouring options in the Baton Rouge area, please request a consultation online.