Even though you can't control how others react to your choices, it's extremely important that you are confident about having the procedure. We reassure our patients that pregnancy can take a toll that no amount of exercise or diet can reverse. And we talk candidly with each woman about how it's okay and important to feel good in their own body.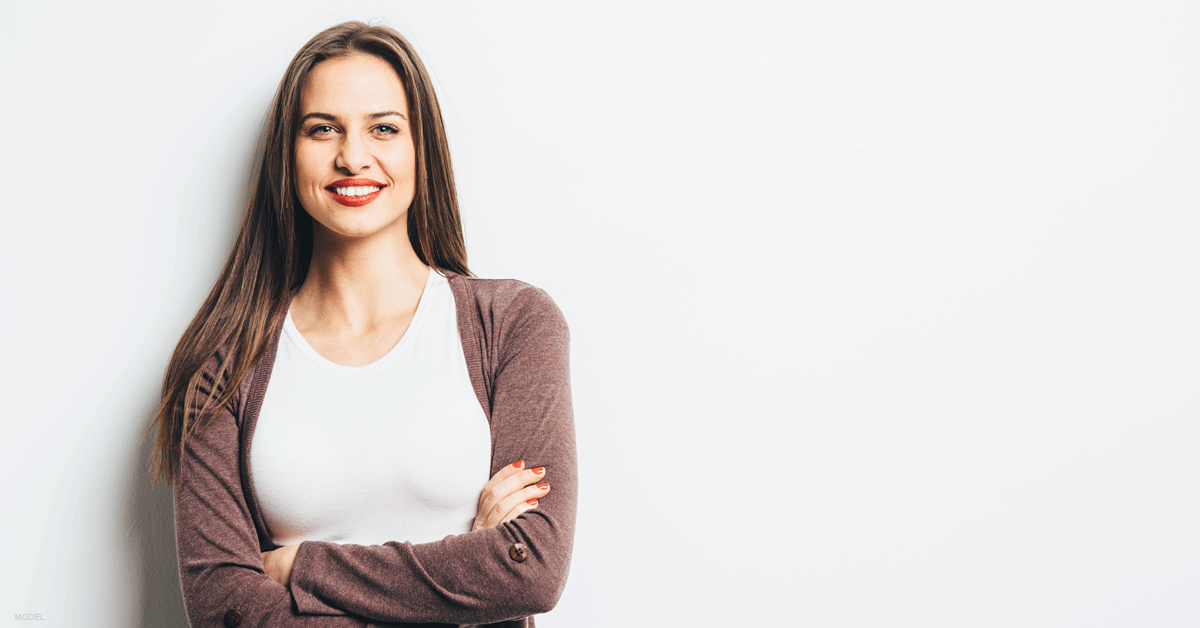 I truly want our patients to make choices they're comfortable with. Our advice is meant to help women understand that it's perfectly fine to take care of themselves and that the confidence they gain from their newly sculpted body will far outweigh any negative feedback they may receive.
Reasons to Get a Tummy Tuck
Not only can a tummy tuck create a flatter stomach by removing excess skin, but it also produces medical benefits for women who have had children. Patients who lead active lifestyles, spend hours exercising, and eat a healthy diet can still find themselves with excess abdominal skin and separated stomach muscles (a condition called diastasis recti).
In addition to producing cosmetic results, tummy tuck surgery can repair abdominal muscles, minimize urinary incontinence, and ease lower back pain that can occur after pregnancy. Anyone who believes that getting a tummy tuck is for women who don't do enough crunches or eat too many snacks doesn't understand that some post-pregnancy changes can only be corrected with surgery. Getting a tummy tuck or a Mommy Makeover that includes cosmetic breast surgery is a choice made to regain confidence and feel sexy again. It's not unusual for patients to tell us that they feel so insecure about their bodies that they won't get undressed in front of their partners with the lights on.
The Bottom Line
Women who have children are used to sacrificing their own needs for their family. That's completely understandable, and most moms do it without thinking twice. But feeling good about yourself is also important, and wanting to feel confident in a bikini or tight dress isn't something to be ashamed about. Having a good support system at home is important for plastic surgery patients, but in our considerable experience, we've learned from our patients that it doesn't really matter what others think about their choice to look and feel better.
If you've been thinking about getting a tummy tuck or Mommy Makeover in the Baton Rouge area, contact us using the online form or call us at (225) 399-0001 (Baton Rouge), (985) 902-7770 (Hammond), or (225) 900-7002 (Denham Springs) to schedule an appointment.