The field of aesthetic enhancement is constantly changing, and today there is more cultural acceptance and openness about plastic surgery. A specific trend has developed around breast augmentation, which is one of the most popular cosmetic procedures performed in the U.S. Breast augmentation patients in Baton Rouge and nationwide are beginning to seek more modest breast enhancement, a shift away from the "bigger is better" preferences of 10 to 20 years ago.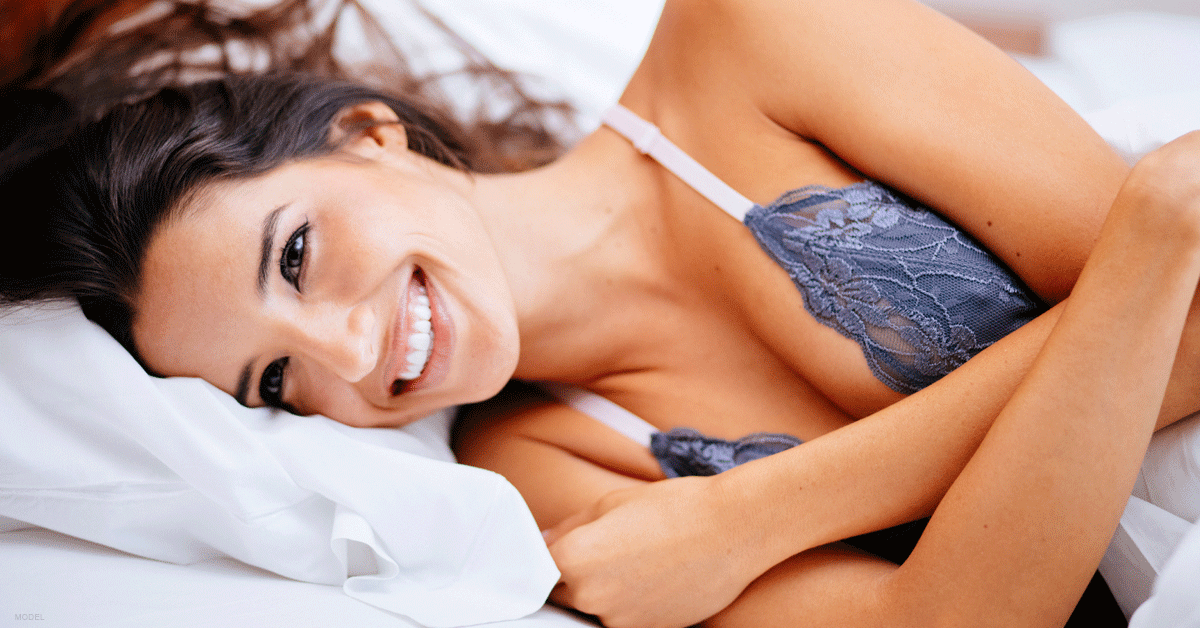 The look popularized in the 1990s by "Baywatch" and Pamela Anderson emphasized fullness in the upper pole, with surgical enhancement creating rounder breasts and more cleavage. Few women now desire that look, preferring instead results that look more natural. This trend has been gradual, but it appears to be one that will continue in the foreseeable future. Some women are even having implants removed, a procedure called explant surgery. Women who lead active lifestyles are still getting breast implants, but they don't want breasts that will interfere with running, lifting weights, or participating in other sports.
Natural-Looking Augmentation
Improvements in the technology used to make breast implants and advanced surgical techniques give surgeons the tools to create beautiful breast augmentation results that look and feel more like natural breasts. Women considering breast enhancement surgery now have a number of options to achieve a more modest increase in the size of their breasts:
Small implants: The smallest are about 100 cc
Low-profile implants: This means they won't project as much
Teardrop-shaped implants: Most of the increased fullness is in the lower portion of the breasts
Fat transfer: Grafting the patient's own fat to increase breast size
Surgeons can also combine a small, low-profile or anatomically shaped implant with the fat transfer technique to create a subtle breast augmentation outcome. This can be done with either saline or cohesive silicone gel implants. Silicone is by far the most popular choice these days.
What Is Fat Transfer Breast Augmentation?
Using a patient's fat for breast enhancement is a relatively new technique and is sometimes called natural breast augmentation. Fat has long been used both as a facial filler and as a way to increase buttock volume (called a Brazilian butt lift), but only in the past 5 to 10 years has fat transfer been used for breast augmentation. Not everyone considering breast augmentation is a good candidate for this technique. Some women don't have enough fat in other areas of their bodies to create the desired results, and this is an especially important consideration because not all of the extracted fat survives the transfer process.
Additionally, fat transfer breast augmentation is limited to women who want a very modest size increase—generally a cup size or less. For some women however, using their own fat for breast augmentation is very satisfying.
Whatever your breast augmentation goals, it's important to choose a board-certified plastic surgeon to perform the procedure. You can see the kind of results that are possible in our gallery of before-and-after photos. You can also contact us using the online form to request a consultation or call us at (225) 399-0001 (Baton Rouge), (985) 902-7770 (Hammond), or (225) 900-7002 (Denham Springs) to schedule an appointment.