Some of the most common questions asked by women considering breast augmentation are about the recovery after getting breast implants. Patients in Baton Rouge, Hammond, or Denham Springs all want to know how long their recoveries will last, if they'll be in pain, and what they can do to help the process go as smooth as possible.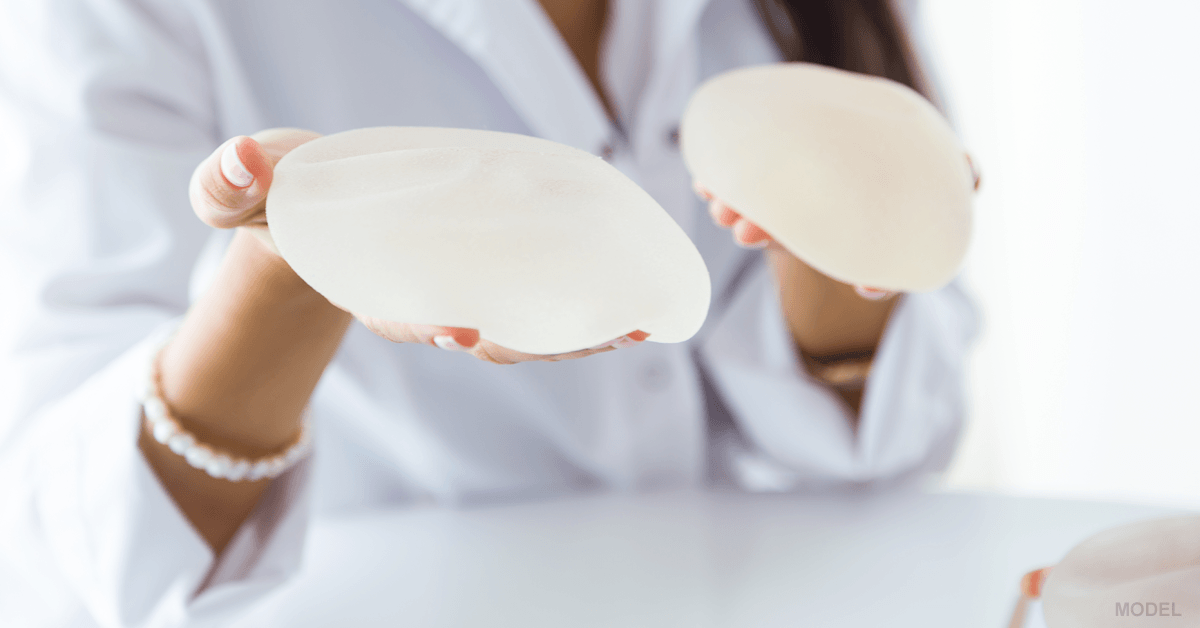 Most women tolerate breast augmentation recovery quite well, and in many cases they're back at work within a few days. If you've recently scheduled a breast augmentation surgery and still have some questions about the recovery, here are 5 tips to help get through the recovery without a glitch:
If you're a smoker, stop. I advise all of my surgical patients that they need to stop smoking at least 3 to 4 weeks before their operations and plan to avoid cigarettes for a month after the surgeries. Smoking is associated with increased risk of complications during the surgery and can lengthen the recovery process because nicotine restricts blood flow. That hampers the body's ability to heal. Getting breast implants is a good reason to stop smoking altogether.
Pick up medications before your surgery. Prescription pain medication helps minimize discomfort during the recovery, and you should already have it on hand when you return home. If you're taking other medications, they should be adjusted as instructed by the doctor.
Plan, plan, plan. Make sure you have someone available to drive you to and from the surgery and then stay with you for at least the first 24 hours post-op. Before the procedure, take care of any errands you may have, pay bills, and clean your home. Many patients stock their refrigerators with premade meals if no one else at home is available to cook during the recovery period. It's also a good idea to create a comfortable recovery area with easy access to medication, water, TV remotes, mobile devices, or books and magazines.
Post-op instructions aren't "recommendations" (so follow them exactly). I provide detailed instructions to all patients that, when closely followed, will help with a smooth recovery. These instructions involve medications, sleeping, what bras to wear, and how often you should walk, among other factors. If you have any questions about the instructions, you should contact your surgeon's office.
Have realistic expectations. Even under the best of conditions, recovery following surgery involves soreness, discomfort, and swelling. Each patient recovers at her own pace, but it's important to take the time to rest and listen to your body. Being mentally prepared for recovery helps a great deal.
If you're considering getting breast implants, the first step is to schedule a consultation to discuss your goals and options. To find out more or schedule an appointment, contact us using our online form or call 1 of our 3 offices: Baton Rouge (225) 399-0001, Hammond (985) 902-7770, or Denham Springs (225) 900-7002.