After childbirth or because of menopause, many women suffer from incontinence, orgasm dysfunction, vaginal laxity and/or vaginal dryness. These conditions can be very frustrating for both women and their partners. Luckily ThermiVa is able to improve all of these conditions quickly and easily.
ThermiVa, as seen on The Doctors, offers pain-free vulvovaginal rejuvination and tightening with no downtime in as little as 30 minutes.
ThermiVa uses radiofrequency heat energy, delivered through an S-shaped wand, to promote the production of collagen and elastin within the internal and external vulvovaginal tissue. The practitioner controls the temperature for maximum comfort.
The benefits of ThermiVa are measureless. In addition to tightening and rejuvenating the appearance of the vagina and labia – leading to softer and smoother skin – ThermiVa has been shown to address vaginal dryness, reduce leaky bladder symptoms, and even aid in orgasmic dysfunction.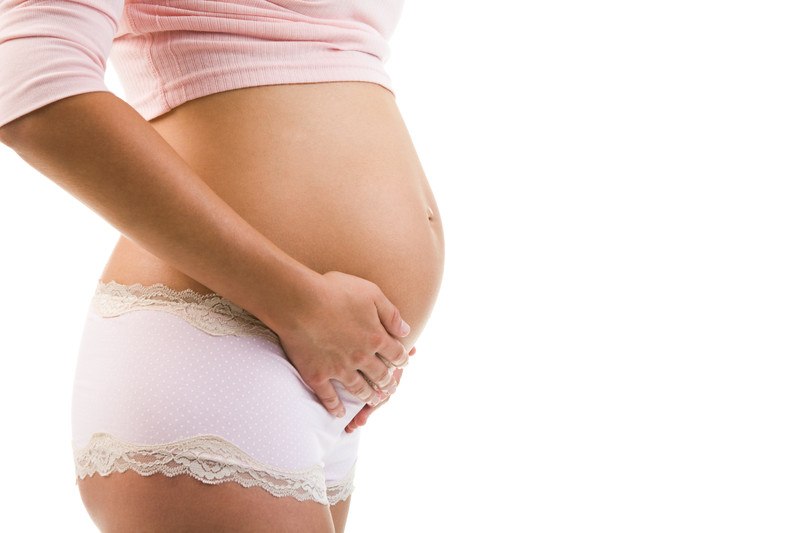 "After inquiries from my patients I began investigating a non-invasive feminine rejuvenation, which is when I discovered ThermiVa. Now, a woman can attain optimal rejuvenation in 30 minutes in a safe and secure environment with no pain" explains Dr. Weiler. ThermiVa and Dr. Weiler both have 100% satisfaction rating on realself.com.
Both Dr. Weiler and his clinically trained staff are ecstatic to offer this highly effective and ground-breaking procedure to patients. Weiler's patients can look forward to more confidence thanks to ThermiVa.
Call our offices to learn more or book a consultation about ThermiVa! Hammond:985-902-7770 Baton Rouge: 225-399-0001