Staff Picks: Taylor's Regimen For Youthful Skin
Here's a BEFORE + AFTER photo of one of our PAs, Taylor. You can read more about her skincare routine below!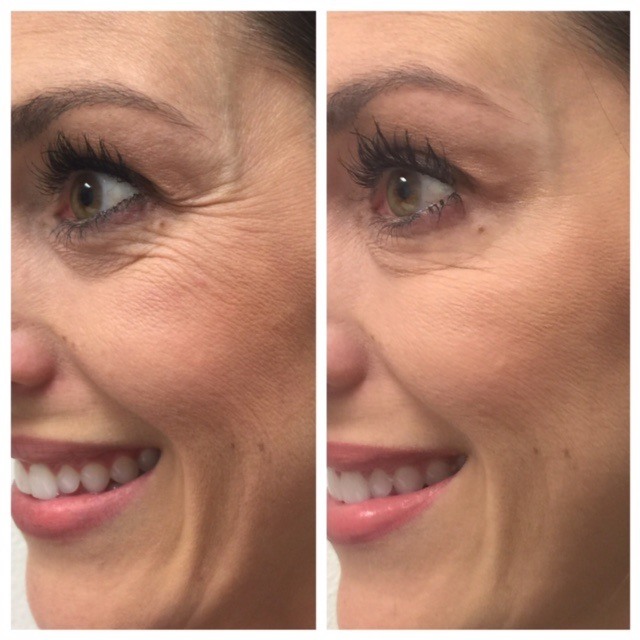 Taylor's Regimen:
+ 24u Botox for crows feet+ Latisse+ TNS Recovery Complex, SkinMedica (nightly)+ Lytera 2.0, SkinMedica (daily)+ HA5, SkinMedica (daily)+ Dermal Repair Cream, SkinMedica (daily)+ Elta Sunscreen+ Elastiderm Eye Cream (daily)+ Nightly Retinol (once she's done nursing)
TAYLOR'S FAVORITE PRODUCTS: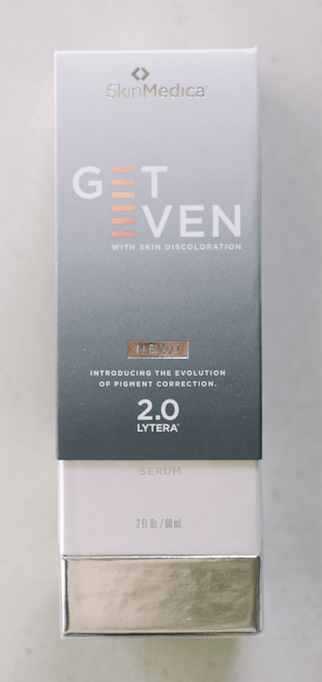 Lytera 2.0
An advanced Pigment Correcting Serum formulated to address even the most stubborn discoloration, regardless of skin type or genetic makeup.
Improvements seen in as early as 2 weeks with progressively dramatic results at 12 weeks and beyond.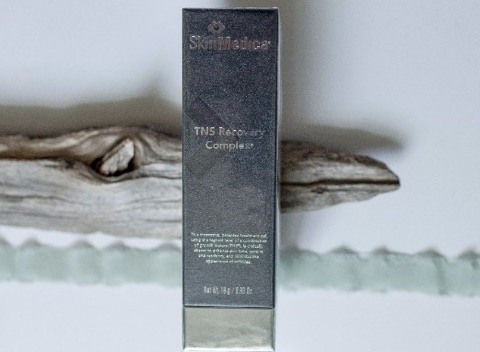 TNS Recovery Complex
Clinically shown to reduce the appearance of skin discoloration and improve the appearance of fine lines and wrinkles. TNS Recovery Complex rejuvenates skin, reduces the appearance of fine lines and wrinkles, and enhances skin texture and tone.
Appropriate for all skin types.
TAYLOR'S FAVORITE PROCEDURES:
Voluma
Voluma is a great way to achieve a more youthful appearance in a subtle, softer way. JUVÉDERM VOLUMA® XC is also the only hyaluronic acid filler FDA-approved to instantly add volume to the cheek area and can last up to two years with optimal treatment. If you're looking to plump cheeks that have sunken over time, this injectable is a quick, convenient approach to skin care. Voluma is often used for the mid-face area to address volume loss.
All of these products and procedures can be found in our offices. Call our offices at 985-902-7770 (Hammond) or 225-399-0001 (Baton Rouge) if you have any questions!