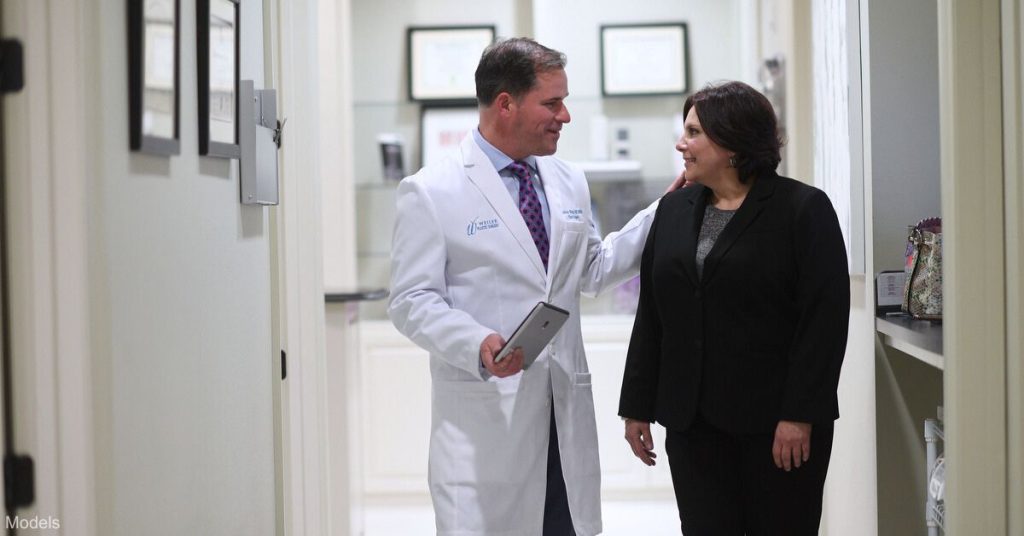 Deciding to have plastic surgery is a personal decision that requires a great deal of consideration and research. This blog post will answer frequently asked questions and help you decide if plastic surgery is the right path for you.
1. Why Do People Have Plastic Surgery?
Plastic surgery allows you to enhance your appearance, reduce the signs of aging, and boost your confidence. These are a couple of common reasons people opt for plastic surgery:
Plastic surgery can address specific physical features that patients feel self-conscious about, ultimately improving their self-esteem and body image.
Surgical procedures like facelifts or eyelid surgery help reverse the signs of aging and restore a more youthful appearance.
2. What Are Some of the Most Popular Plastic Surgery Procedures?
Popular plastic surgery procedures include:
3. Are There Nonsurgical Alternatives to Plastic Surgery?
Nonsurgical options address a range of concerns and provide noticeable improvements without surgery or downtime. Popular nonsurgical procedures include:
Laser skin resurfacing uses laser technology to improve skin texture, reduce wrinkles, and diminish pigmentation issues.
Dermal fillers, such as the JUVÈDERM® line, add volume, smooth wrinkles, and enhance facial contours.
BOTOX® Cosmetic and similar products temporarily relax facial muscles, reducing the appearance of wrinkles and fine lines.
4. Is Plastic Surgery Right for Me?
Deciding whether you're ready for plastic surgery requires careful consideration and consultation with a skilled plastic surgeon. Here are some steps to guide you:
Educate yourself: Research different procedures and their benefits and potential risks. You can read about the experiences other patients have had with your procedure of choice at RealSelf and other online sources.
Schedule a consultation: Ask friends for references or check online patient testimonials to find an experienced, reputable surgeon. Schedule a consultation to discuss your goals, concerns, and desired outcomes. The surgeon will evaluate your case, examine your unique anatomy, and provide personalized recommendations.
Review before and after photos: Look at the surgeon's portfolio of before and after photos. This will give you an idea of their aesthetic style and the potential outcomes you can expect. You can check out our before-and-after galleries to see our actual patients' results.
Consider your motivations and expectations: Reflect on why you're considering plastic surgery and what you hope to achieve. It's important to have realistic expectations and understand that plastic surgery can enhance your appearance, but it won't solve all of life's problems.
Request a Consultation
Weiler Plastic Surgery is committed to providing exceptional care and helping you achieve your aesthetic goals. If you'd like to speak with a plastic surgeon about your options, call our Baton Rouge, LA, office today at (225) 399-0001 or request a consultation.