We are so thrilled to share that our Aestheticians, Connie and Meghan, are officially Miradry certified!
Are you wondering what exactly Miradry is? It's is the only noninvasive, FDA-cleared treatment that will free you from the bothersome problems of underarm sweat. By eliminating the sweat and odor glands, you can feel confident that your underarms will remain dry in any situation.
Connie and Meghan are both thrilled and passionate about this procedure and patients are loving it too! Here's a little peek at what a Miradry procedure looks like…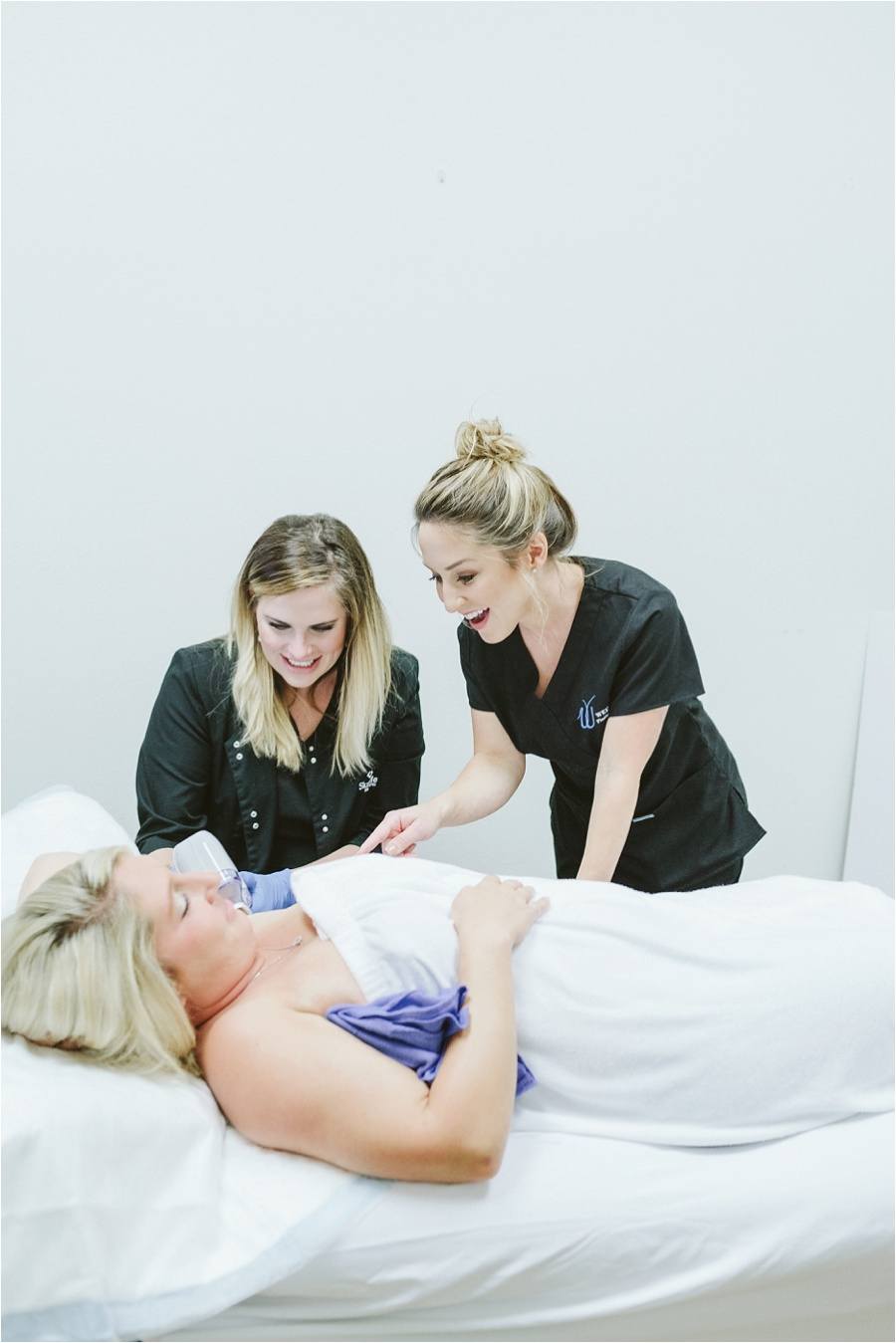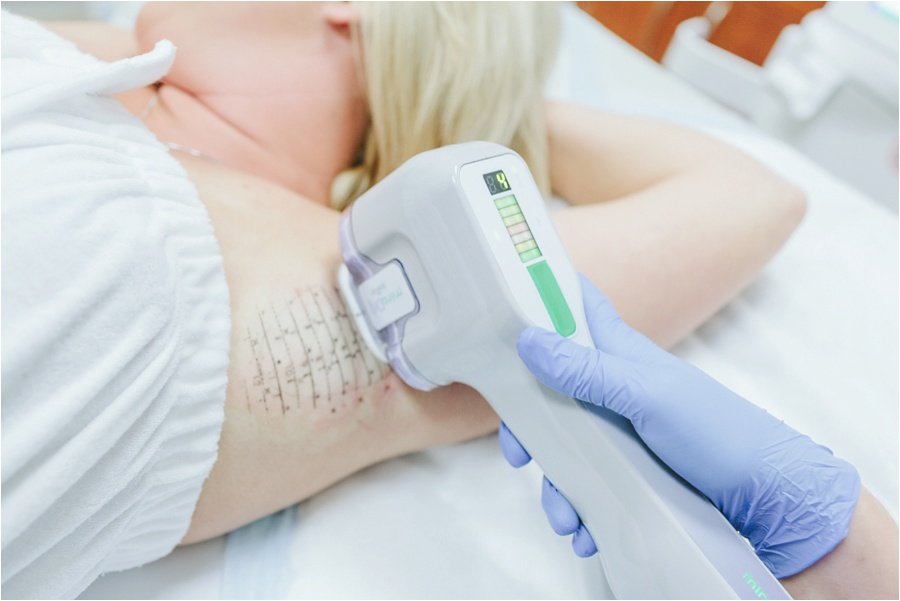 WE FIGURED YOU MAY HAVE A FEW MORE QUESTIONS ABOUT THE PROCEDURE, SO WE ANSWERED THE BASICS FOR YOU, HERE:
TREATMENT: Treatment is customized for each underarm with multiple placements of the miraDry Handpiece. The miraDry procedure is non-invasive; it involves no surgical incisions or cuts. Prior to the procedure, temporary markings are placed on the skin to guide treatment, and local anesthesia is administered to the underarms to maintain patient comfort.
PURPOSE: To eliminate sweat and odor in the underarms
HOW IT WORKS: Electromagnetic energy delivered into the skin to destroy sebaceous glands
RESULTS (time frame): Immediate sweat reduction then 3 weeks to 3 months to eliminate toxins, this is called the purge cycle
TECHNIQUE: Medical device with a handpiece. It is applied to the skin in a gridlike pattern.
TIME IT TAKES: 1.5 hours
RECOVERY: 4 days no vigorous activity
PAIN LEVEL: You are numbed prior to treatment
LASTS: It is permanent
CAUTION:

The miraDry System is contraindicated for patients:

With heart pacemakers and other electronic device implants
Who need supplemental oxygen
With known resistance to or history of intolerance of local anesthesia including lidocaine and epinephrine

AVERAGE COST: $1950
Contact our office at 225-399-0004 (Baton Rouge) or 985-200-0232 (Hammond) with any questions or to book your Miradry procedure!