Wrinkle prevention and subtle BOTOX treatments are a growing trend at our Baton Rouge practice. Although it might sound surprising, millennials are the latest wave to enjoy the benefits of injectables.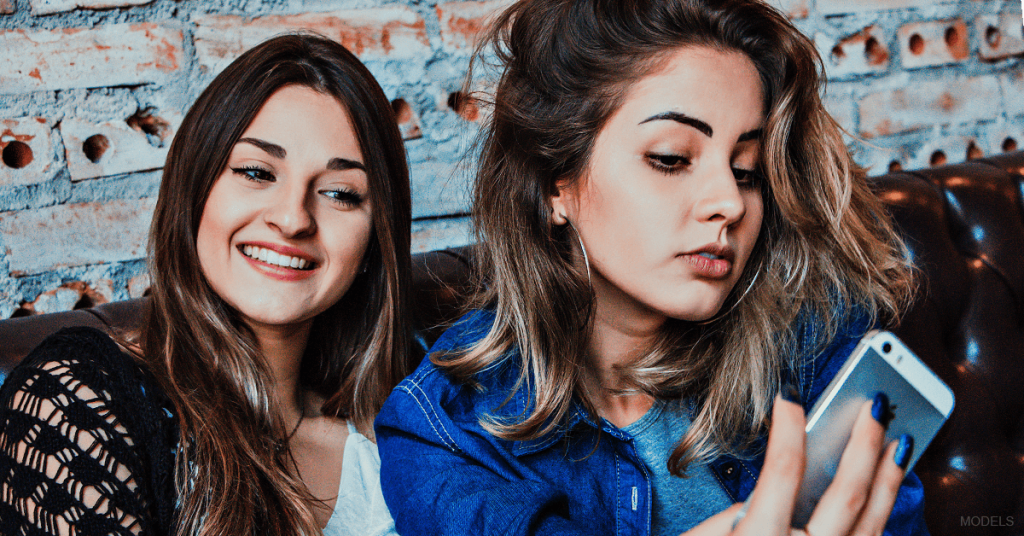 As the culture around "having work done" changes and aesthetic treatments become more common, many younger patients are testing out new options. For our 20-something or 30-something men and women, BOTOX is more popular than ever before. While BOTOX is often thought of as a treatment aimed at those with mature skin, people of all ages can benefit from injectables. Here are 3 reasons why these wrinkle-fighting treatments are drawing in so many new millennial patients. 
The Power of Social Media
Social media is an incredibly influential part of our society. Social media gurus, whose faces are plastered across the internet, are often open about the work they've had done. From celebrities like the Kardashians to minor influencers, social media stars give Instagram-aware millennials a first-hand look at BOTOX results. In effect, social media has become a live before-and-after gallery of various aesthetic procedures.
This frequent exposure to aesthetic treatments makes nonsurgical procedures seem less "intimidating" and more accessible. As more of our lives are documented online for the world to see, many people want to show the best version of themselves—whether on a quick Facebook post or a professional LinkedIn profile. A relaxed, youthful face appears more approachable. BOTOX is an excellent way to achieve that rejuvenated look.
Enjoying New Technology
Science is nothing to be afraid of, and BOTOX is an innovative, versatile product that appeals to tech-savvy millennials. As a generation that embraces the latest technology, BOTOX is yet another tool that can produce consistent anti-aging results. It is a trusted brand with loyal patients.
As millennials enter their late 20s or 30s, they are in the prime time of dynamic wrinkle formation. By using preventative measures like BOTOX, younger people can help delay wrinkles from forming in the first place. This forward-thinking approach can keep skin looking younger for as long as possible. Early BOTOX treatments can be a valuable way to preserve the longevity of your smooth skin.
Embracing Self-Love
As the stigma around cosmetic procedures fades, more people are branching out to try new treatments like injectables. Millennials are less likely to feel like they have to hide their cosmetic treatment history. Between social media posts and friendly word-of-mouth, BOTOX and other aesthetic treatments are now a common part of life. 
With "self-care" also becoming more celebrated, BOTOX can become part of a trusted aesthetic maintenance routine. Much like getting your hair done or visiting the nail salon, a medspa appointment is an easy, rewarding way to fight signs of aging and feel comfortable in your own skin.
With millennials now leading the way, BOTOX remains as popular as ever. To see how BOTOX treatments fade wrinkles and relax tense muscles, browse our before-and-after gallery to see our patients' results. 
Our team of doctors is always happy to answer your questions. Request a consultation online or call our Baton Rouge office at (225) 399-0001 to learn more about your BOTOX options.