As nonsurgical procedures become more popular, an increasing number of our med spa patients in Baton Rouge asks us about microneedling. With an 89% "Worth It" rating on RealSelf.com, microneedling is an affordable skincare treatment that many women and men find appealing. It is well-suited to all skin types, and it can create noticeable, flattering results.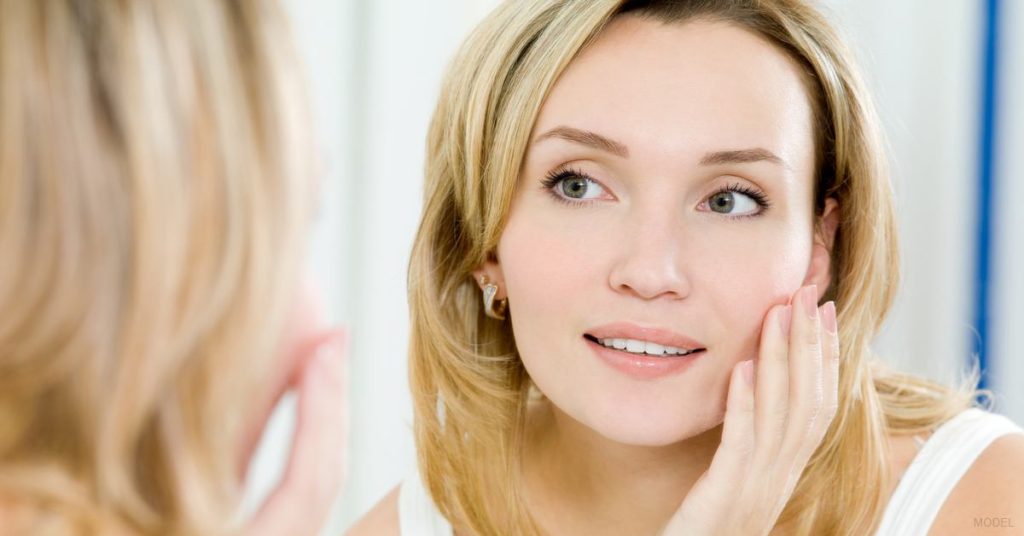 From wrinkles to stretch marks to acne, microneedling can fade common skin problems and reduce signs of aging. These facial treatments have become a go-to option for anyone wanting more youthful skin. This blog post will explain a few reasons why microneedling is more than a fad—it's a solution that's here to stay. 
Quick and Affordable
Microneedling is a minimally invasive procedure that uses a machine to create micro-channels in the skin. These channels are infused with natural skin boosters such as hyaluronic acid and vitamin C. By stimulating and harnessing the skin's own healing process, microneedling can produce visible results within only days. Microneedling also has a lower price point than many surgical solutions to anti-aging such as facelifts. 
Treatment sessions are quick, effective, and take less than an hour to complete. This brevity makes microneedling an easy option to fit into busy schedules and lifestyles.
All-Natural
Microneedling works by triggering your body's natural healing systems. By creating the tiny micro-channels, cells are stimulated into producing more collagen and elastin—2 key components of healthy, youthful skin. This collagen production also prompts higher cell turnover, creating fresh, new skin cells.
Because microneedling involves natural processes, there are few treatment side effects. Aside from experiencing slight irritation immediately after a session (which eases after a few days), patients can expect minimal discomfort.
Treats Multiple Skin Problems
Countless serums and lotions promise fantastic results for a single skin issue. Instead of piling up on those products, patients can use microneedling to address a variety of skin problems all at once. The treatment works well for all skin types and shades. A few common issues the procedure can address are:
Wrinkles and fine lines

Acne scars

Brown spots

Uneven skin texture

Pigmentation issues
Microneedling is a simplified approach to natural skin health. By encouraging your skin to heal itself, microneedling can rejuvenate your skin, refine pores, and give you a fresh-faced look. 
By treating so many problems at once, this procedure is a great one-shot solution for your skincare needs. Browse our before-and-after gallery to see some of the results microneedling patients have achieved at our practice. 
To learn more about nonsurgical skincare and cosmetic surgery options at our Baton Rouge office, request a consultation online, or call us at (225) 399-0001.