Nonsurgical procedures are more popular than ever, and CoolSculpting® is leading the way in Baton Rouge and across Louisiana. This straightforward, noninvasive treatment freezes away fat cells, helping you slim and sculpt your silhouette. Many patients come to our practice interested in CoolSculpting and want to know if it's worth a try.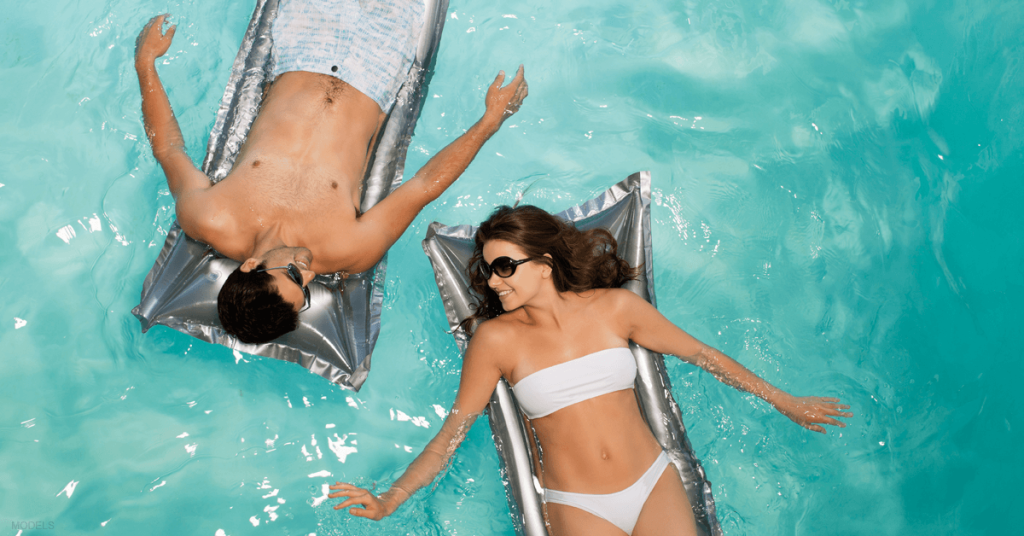 The short answer is yes: CoolSculpting produces excellent results. Here are a few important things to know if you're considering treatment.
How does CoolSculpting work?
CoolSculpting is a body contouring procedure that freezes away unwanted fat cells. Using a process known as cryolipolysis, the machine suctions fatty tissue into a handheld device and exposes it to a stream of cool air. As the frozen fat cells die off—over the course of several weeks—your body naturally flushes the cells. Your target area will gradually reduce in size as these cells are eliminated from the body.
What areas can CoolSculpting treat?
CoolSculpting is a versatile procedure that can be used on any "pinchable" area of fat. It is often used on places such as the:
Midsection

Thighs 

Back

Upper arms

Chin

Flanks
Several specialized CoolSculpting applicators target specific areas. CoolMini, for example, is a small curved applicator for use underneath the chin, while CoolAdvantage Petite addresses the bra fat and banana roll areas.
How long does it take to heal from CoolSculpting?
As a nonsurgical procedure, there is no extensive downtime required after CoolSculpting. You can return to work or home immediately after treatment and resume your regular activities. You may experience some slight tenderness or swelling, but these issues are easily treated with over-the-counter medication. It is normal to feel a bit sore after the procedure, but it won't interrupt your daily routine. 
Can you lose weight with CoolSculpting?
The frozen fat cells shed by your body won't dramatically change the number on the scale. While CoolSculpting can help you tone and contour your body, it is not a weight loss procedure. Instead, CoolSculpting is meant to be used on targeted areas that are resistant to diet and exercise. Typically, you should be within 20 to 30 pounds of your goal weight before undergoing treatment. 
Will fat come back after CoolSculpting?
No, any fat cells frozen during CoolSculpting are permanently removed from the body. However, it is important to know that your remaining fat cells can still potentially increase in size. The best way to preserve your CoolSculpting results is to maintain a healthy lifestyle, incorporate exercise into your daily routine, and eat nutritious foods. 
How much does CoolSculpting cost?
Here in Baton Rouge, the price of CoolSculpting depends on several factors. The type of machine used, your provider's experience, and the number of areas you wish to target all influence the cost. Your doctor will analyze your target area during your private consultation at our practice and give you a customized quote for the procedure. 
If you would like to learn more about CoolSculpting here in Baton Rouge, please request a consultation online. You can also contact our practice by phone at (225) 399-0001.