Cold winter weather can be harsh on the skin. Frigid wind, space heaters, and crackling fireplaces can create different types of damage. Thanks to new technology, nonsurgical treatments can help nourish your face and body and restore a natural glow. From lasers to facials to microneedling, our Baton Rouge practice has the innovative tools to rejuvenate your skin this winter and all year long.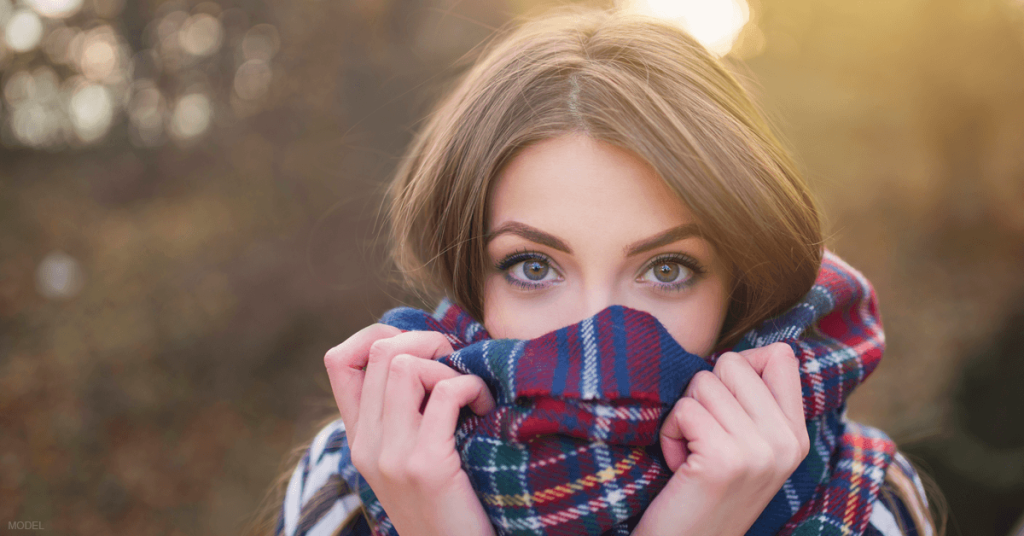 We all could use a bit of TCL during the colder, less humid months of the year. If you're looking to pamper yourself this holiday season, consider these 3 procedures that pair well with winter.
Microneedling
Microneedling is popular all year-round with patients here in Baton Rouge, but winter is the perfect time to improve skin texture and repair lasting damage from summer. By making micro-injuries with very tiny needles, a microneedling session boosts collagen production and gives your skin a youthful, rejuvenated appearance. Our office also uses Genius RF technology and can help patients of all skin tones and skin types.
Microneedling can be used to smooth wrinkles, fade stretch marks, reduce the appearance of scars, and more. Treatment also requires zero downtime, so you can quickly get back to your busy holiday schedule. 
Laser Hair Removal
Some may think laser hair removal makes more sense during the warmer summer months. But this isn't necessarily the case. In order to work effectively, this treatment requires limited sun exposure and a lack of tanning products on the skin. So why not take advantage of being naturally paler during the cold winter months and take care of that unwanted hair?
Because you're already bundled up inside, winter is the perfect time to laser away hair on the legs, arms, back, and more. Your skin will be silky smooth by the time you're wearing shorts next summer.
Chemical Peels
Cold weather can dry out the skin and give your face a dull, tired appearance. This is especially true when you're exhausted by the busy holiday season. If you want to look brighter and more radiant, chemical peels can strip away dead skin cells and reveal your fresh face underneath. We offer multiple different formulations that can help all sorts of patient needs.
Chemical peels are a great starting step into the cosmetic treatment world. They require little downtime and can create near-instant results, helping you feel fresh in no time at all.
While many patients are more skin conscious during the summertime, it's important to take care of yourself during winter too. Consider these 3 treatments if you're looking to give your appearance a little boost.
Browse our before-and-after gallery to see examples of real skincare results. If you'd like to learn more about chemical peels, hair removal, or microneedling here in Baton Rouge, request a consultation online or call (225) 399-0001.