Before & After Body
Your body is something you should be able to treasure throughout the entirety of your life. Unfortunately, as we age, or body doesn't always want to behave as we wish it would. From sagging stomach skin to extra fat on your thighs, you made find yourself hiding parts of your body you wish that you didn't have to. Here at Weiler Plastic Surgery, we focus on getting you the right results so you can be proud of your body.* Whether you need a tummy tuck or could benefit from some liposuction, turn to Weiler Plastic Surgery. Check out real client's results below!
*Individual results may vary. Photography contains a mix of actual patients and stock photography. Testimonials are from actual patients.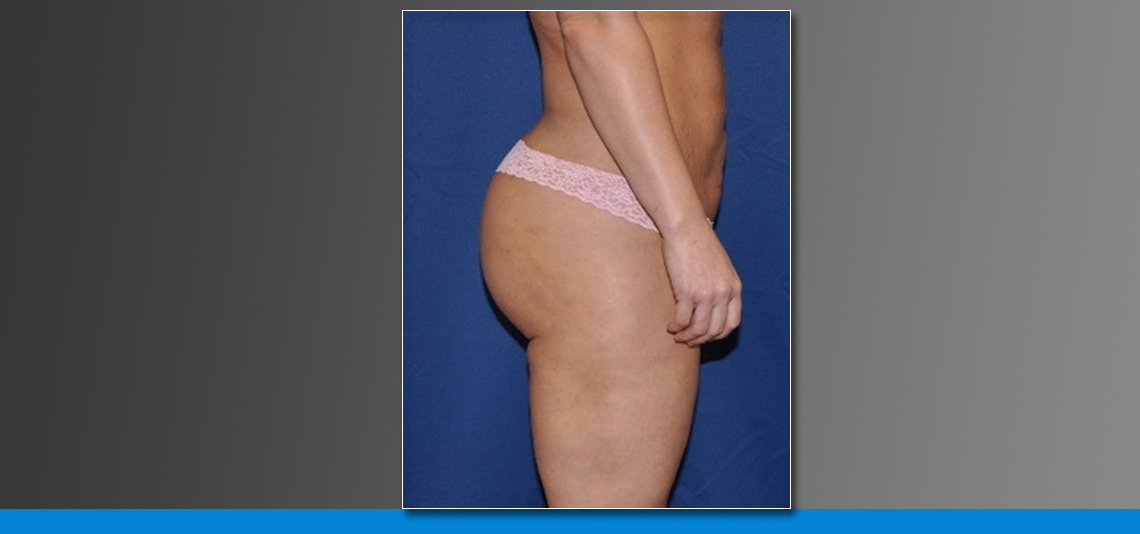 ---
It's hard to feel confident in your own skin when your body doesn't fit the image that you have of yourself. In fact, even little things, like extra skin on your arms or your leftover skin from having children, can leave you feeling uncomfortable in your own skin. Our job here at Weiler Plastic Surgery is to help you feel like the real you that you know yourself to be.
All of the images that can be found here in our Before and After Body gallery are real patients here at Weiler Plastic Surgery. They all come in for different procedures to enhance their own bodies, however, they all have the same goal for themselves: to be their best selves. Consider the brief explanations of each of the results shown here:
Brazilian Butt Lift: This procedure uses your own tissue and fat in order to help add volume to your buttocks region. This procedure is ideal for individuals who have a very flat buttocks region. Results do vary, but you can be sure that you will gain additional volume and enjoy how you look in your favorite pair of jeans.
Brachioplasty: As we age, collagen in the skin just doesn't have the elasticity it once did. This leads to sagging of excess tissue near the triceps. This is easily rectified with a brachioplasty so that you can feel comfortable in tank tops once again.
Gynecomastia: This procedure specifically for men allows a man to have confidence in their chests again if they have excess pectoral tissue or "man breasts." This procedure simply removes excess tissue, fat, and leaves the chest more sculpted.
Tummy Tuck: The lower abdomen is a common area of concern for many women and even men. A tummy tuck removes any excess skin and fat in order to provide you with a smooth and less pronounced stomach region. This surgery is optimal for individuals who have had children or found that their stomach has stretched due to age.
Abdominoplasty: An abdominoplasty is very similar to a tummy tuck however, this surgery can focus more on the middle abdominal area, versus the lower abdomen.
Liposuction: Liposuction is the removal of fat from just about any area of the body. The most common areas of treatment include the stomach and thighs in order to reduce the fat and allow the natural muscle to show.
Mommy Makeover: A Mommy Makeover is several procedures combined to help address the most common areas of concern after having children. This often includes a tummy tuck, work on the breasts, and a ThermiVa treatment depending on your wishes.